Oleg Budnitskii (NHC Fellow, 2023–24)
Project Title
"The Red Army is not Ideal": Soviet Soldiers' Violence Against Civilians, 1939–1947
Birkelund Fellowship, 2023–24
Professor of History, HSE University
Email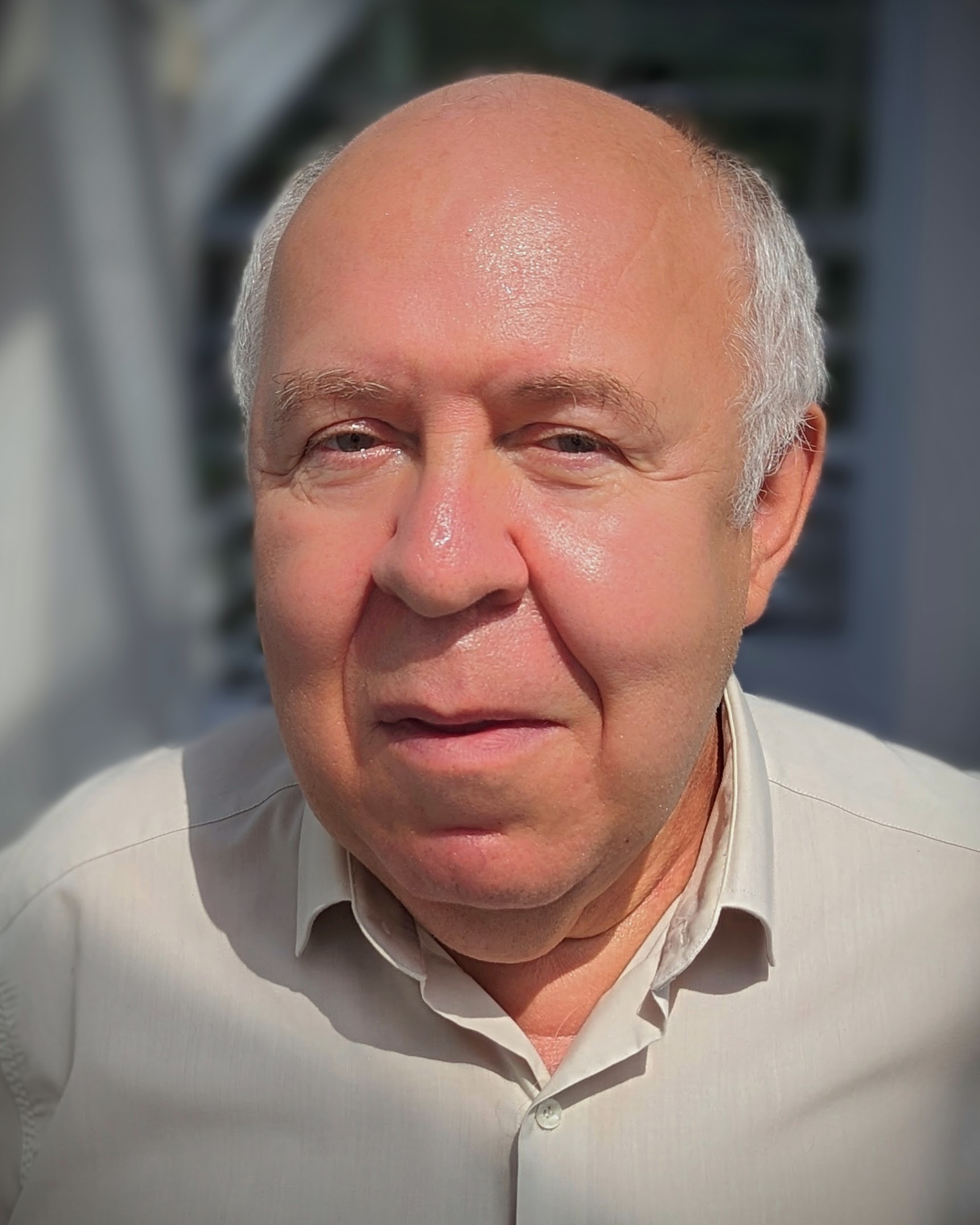 Oleg Budnitskii is professor of history and director of the Institute for Advanced Soviet and Post-Soviet Studies at the National Research University–Higher School of Economics (HSE University) in Moscow. He is the author or coauthor of nine books, and editor or coeditor of 27 other books, mostly on the various aspects of Russian, Soviet, and Jewish history. At the National Humanities Center, Budnitskii is completing a new book project, entitled "The Red Army is Not Ideal": Soviet Soldiers' Violence Against Civilians, 1939–1947. Budnitskii serves as editor-in-chief of the annual Archive of Jewish History and is on the editorial boards of The Russian Review and East European Jewish Affairs. He is the recipient of various honors and awards, including grants and fellowships from the United States Holocaust Memorial Museum, Fulbright Program, Oxford Centre for Hebrew and Jewish Studies, MacArthur Foundation, and the International Research & Exchanges Board.
Selected Publications
Budnitskii, Oleg, David Engel, Gennady Estraikh, and Anna Shternshis. Jews in the Soviet Union: A History, Vol. 3, 1939–1945. War, Conquest, and Catastrophe. New York: New York University Press, 2022.
Budnitskii, Oleg. "In Parentheses: Extrajudicial Executions during the Great Patriotic War." Cahiers du Monde Russe 63, no. 1 (2022): 223–39.
Budnitskii, Oleg. "The Great Terror of 1941: Toward a History of Wartime Stalinist Criminal Justice." Kritika: Explorations in Russian and Eurasian History 20, no. 3 (2019): 447–80.
Budnitskii, Oleg. "A Harvard Project in Reverse: Materials of the Commission of the USSR Academy of Sciences of the History of the Great Patriotic War—Publications and Interpretations." Kritika: Explorations in Russian and Eurasian History 19, no. 1 (2018): 175–202.
Budnitskii, Oleg. Russian Jews between the Reds and the Whites, 1917–1920. Philadelphia: University of Pennsylvania Press, 2012.
Return to current fellows