Natasha R. Howard (NHC Fellow, 2023–24)
Project Title
Relationship Themes and Scripts in the Music of Black Female Rappers, 2012–2022
UNCF/Mellon Faculty Fellowship, 2023–24
Assistant Professor of Communication Studies, Morehouse College
Email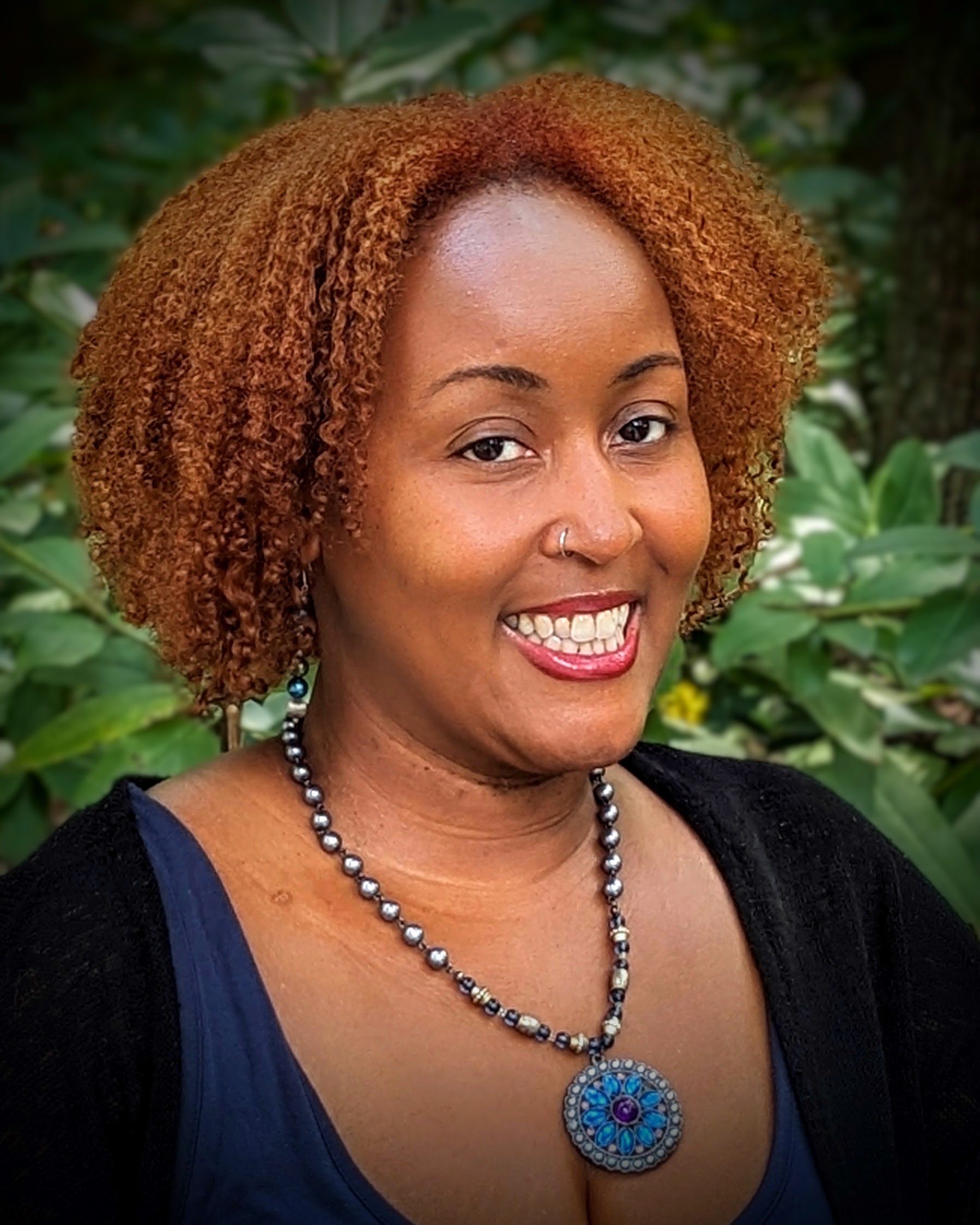 Natasha R. Howard is assistant professor of communication studies at Morehouse College. Her areas of specialization include Black women and motherhood, autoethnography, hip hop culture, and representations of the intersections of race, gender, sexuality, and respectability in the media and popular culture—with a particular focus on Black women. At the National Humanities Center, Howard will be working on journal articles and a book proposal for a monograph on Black women rappers between 2012 and 2022. Some of Howard's other recent accomplishments include being a 2022 New Leaders Council Fellow, a 2021–2022 Andrew Young Center for Global Leadership Faculty Teaching Fellow, a 2021 Urban Leaders Fellow, and a 2019–2020 Mellon/American Council of Learned Societies Community College Faculty Fellow.
Selected Publications
Howard, Natasha R. "Real, Respectable, or Both: Respectability on Being Mary Jane Through the Words of Mara Brock Akil." In Representations of Black Womanhood on Television: Being Mara Brock Akil, edited by Shauntae Brown White, and Kandace L. Harris, 47–65. Lanham, MD: Rowman & Littlefield, 2019.
Howard, Natasha R. "16 and Pregnant and Black: Challenging and Debunking Stereotypes." In Mediated Moms: Contemporary Challenges to the Motherhood Myth, edited by Heather L. Hundley and Sara E. Hayden, 103–22. New York: Peter Lang, 2016.
Howard, Natasha R. "The New Housewife: Gender Roles and Perceptions of The Real Housewives of Atlanta." In Fan Girls and the Media: Creating Characters, Consuming Culture, edited by Adrienne Trier-Bieniek, 101–17. Lanham, MD: Rowman & Littlefield, 2015.
Goldman, Adria Y., VaNatta S. Ford, Alexa A. Harris, and Natasha R. Howard, eds. Black Women and Popular Culture: The Conversation Continues. Lanham, MD: Rowman & Littlefield, 2014.
Howard, Natasha R. "Homegirls and Divas: An Analysis of the Images and Scripts of Black Women in Female Rap Videos." Africalogical Perspectives Historical and Contemporary Analysis of Race and Africana Studies 10, no.1 (2014): 163–207.
Return to current fellows