Project Title:
Fear of the False: Forensic Science in Colonial India
University of Wisconsin–Madison
Return to All Fellows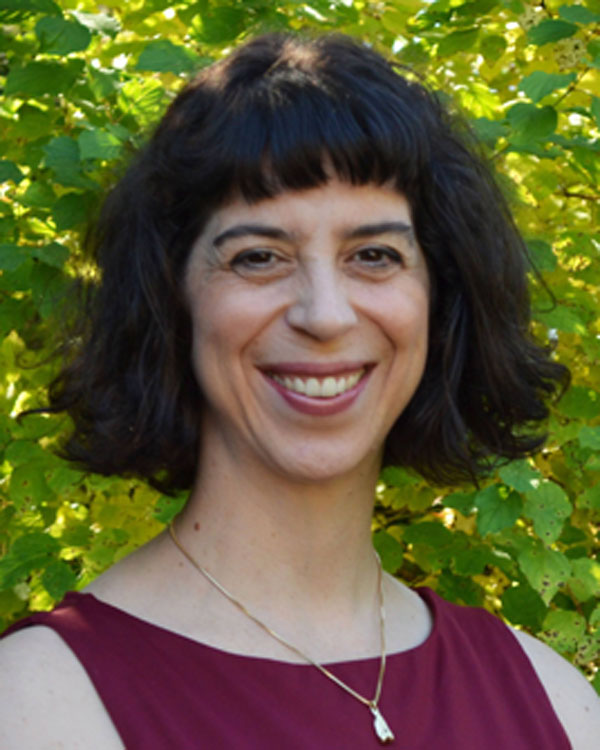 Fellowship Work Summary
Mitra Sharafi researched and wrote chapter 2, "Planted Poison and Wrongful Convictions," of her book manuscript on the history of forensic science in colonial India. She spent most of the spring semester researching and writing chapter 4, "Bloodstains, Spermatozoa, and the Corroboration Rule for Rape." She worked on translating criminal cases from the Gujarati-language Baroda Law Reports (1891-1903) for a future article project. She also began working with a cartography student on digital mapping for her next big project, a global history of non-European colonial students who came to London to become barristers, 1860s–1960s.