Fear of the False: Forensic Science in Colonial India
ACLS Burkhardt Fellowship, 2020-21
Professor of Law and Legal Studies, with History affiliation, University of Wisconsin–Madison
Twitter
Email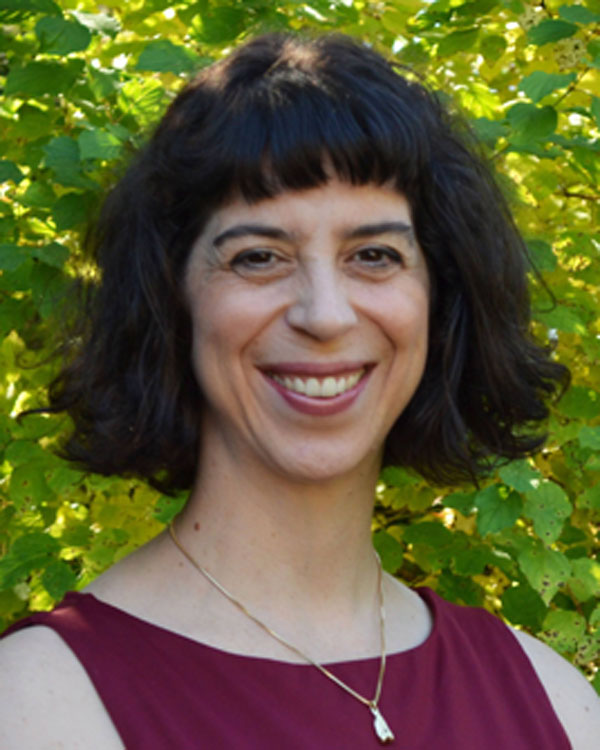 Mitra Sharafi is a legal historian of South Asia at the University of Wisconsin–Madison, where she teaches for the Law School, Legal Studies Program, and History Department. She is trained as a lawyer and historian. Her first book, Law and Identity in Colonial South Asia: Parsi Legal Culture, 1772–1947 (Cambridge University Press, 2014) explores the legal culture of the Parsi or Zoroastrian community of British India, an ethno-religious minority population that was unusually invested in colonial law. The book was awarded the Law and Society Association's Hurst Prize in 2015. As an ACLS Burkhardt fellow at the National Humanities Center in 2020–21, she is working on her second book project, "Fear of the False: Forensic Science in Colonial India," which has also received support from the Davis Center at Princeton's History Department (fall 2018) and the National Endowment for the Humanities (summer 2018). Sharafi recently completed one article on abortion and another on planted animal blood, both in late colonial India. The latter was the recipient of the Law and Society Association's 2020 Article Prize. She is also working on an article on the expulsion of South Asian and West African law students from the Inns of Court in London, which will be part of her third book project, a global history of legal education focusing on non-European students who studied at the Inns to become barristers, 1860s–1960s. And she is working on an article project on the history of Indian law books and their global circulation in the twentieth century. Mitra hosts South Asian Legal History Resources (est. 2010) and is a regular contributor to the Legal History Blog.
Selected Publications
Sharafi, Mitra. "Abortion in South Asia, 1860-1947: A Medico-Legal History." Modern Asian Studies (May 2020).
Sharafi, Mitra. "The Imperial Serologist and Punitive Self-Harm: Bloodstains and Legal Pluralism in British India." In Global Forensic Cultures: Making Fact and Justice in the Modern Era, edited by Ian Burney, and Christopher Hamlin, 60-85. Baltimore, MD: Johns Hopkins University Press, 2019.
Sharafi, Mitra. Law and Identity in Colonial South Asia: Parsi Legal Culture, 1772-1947. New York: Cambridge University Press, 2014.
Sharafi, Mitra. "The Marital Patchwork of Colonial South Asia: Forum Shopping from Britain to Baroda." Law and History Review 28, no. 4 (November 2010): 979-1009.
Sharafi, Mitra. "Review: A New History of Colonial Lawyering: Likhovski and Legal Identities in the British Empire." Law & Social Inquiry 32, no. 4 (Fall 2007): 1059-94.
News
Return to current fellows