Michele Lamprakos, 2019–2020
Memento Mauri: The Afterlife of the Great Mosque of Cordoba
NEH Fellowship; Rockefeller Foundation Fellowship, 2019-20
Associate Professor, School of Architecture, Planning, and Preservation, University of Maryland
Return to All Fellows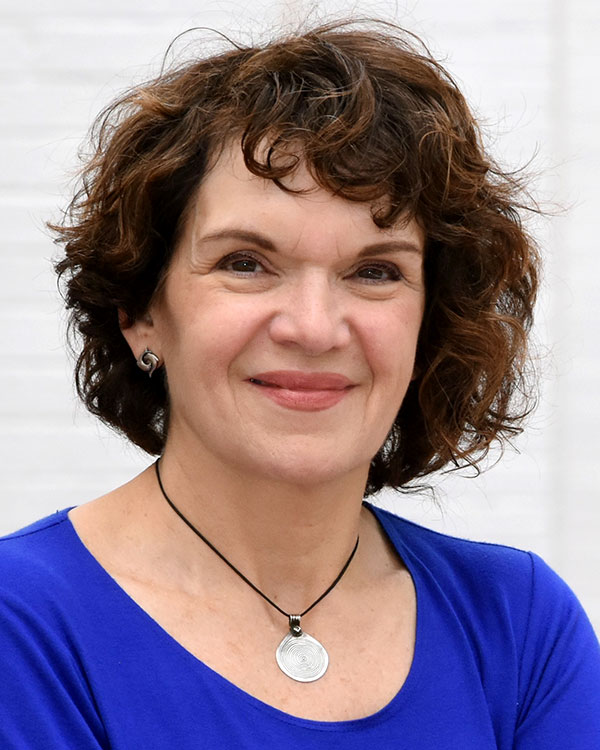 Michele Lamprakos is associate professor at the School of Architecture, Planning, and Preservation, University of Maryland-College Park. Trained as an architect and architectural historian, she specializes in the early modern/modern Arab-Islamic world and critical heritage studies. Her research focuses on two main themes: the lives and layers of buildings and sites; and contacts between faith-cultures in the Mediterranean. She is author of Building a World Heritage City: Sanaa Yemen, the first book on urban heritage to be recognized by the Society of Architectural Historians' Spiro Kostof Book Award (Honorable Mention, 2018). She lectures widely and has organized international symposia, including "Heritage and the Arab Spring" (Freer Gallery of Art, 2014, with Nancy Um) which explored the role of cultural heritage in a new and shifting Middle East. She has served as Technical Reviewer for the Aga Khan Award for Architecture and as Desk Reviewer for UNESCO.
Selected Publications
Lamprakos, Michele. "Arquitectura, Memoria, y el Futuro: la Mezquita-Catedral de Córdoba." Quintana: Muros Permeables: Patrimonio, Identidade, y Interculturalidade 17 (2018): 44-73.
Lamprakos, Michele. "Life in the Khans: the Venetians in Early Ottoman Aleppo." Muqarnas 34, no. 1 (2017): 125-56.
Lamprakos, Michele. "Memento Mauri: the Mosque-Cathedral of Cordoba." In The Destruction of Cultural Heritage in the Middle East: from Napoleon to ISIS, edited by Pamela Karimi, and Nasser Rabbat. Aggregate Architectural Collaborative, vol. 3. December, 2016.
Lamprakos, Michele. Building a World Heritage City: Sanaa, Yemen. Burlington, VT: Ashgate, 2015.
Lamprakos, Michele. "The Idea of the Historic City." Change Over Time 4, no. 1 (Spring 2014): 8-39.