Michael Philip Penn (NHC Fellow, 2007–08; 2012–13)
Project Title, 2007–08
Imaging Islam: Syriac Christian Responses to the Islamic Conquests
Mount Holyoke College
Project Title, 2012–13
Syriac Christian Reactions to the Rise of Islam
Mount Holyoke College
Return to All Fellows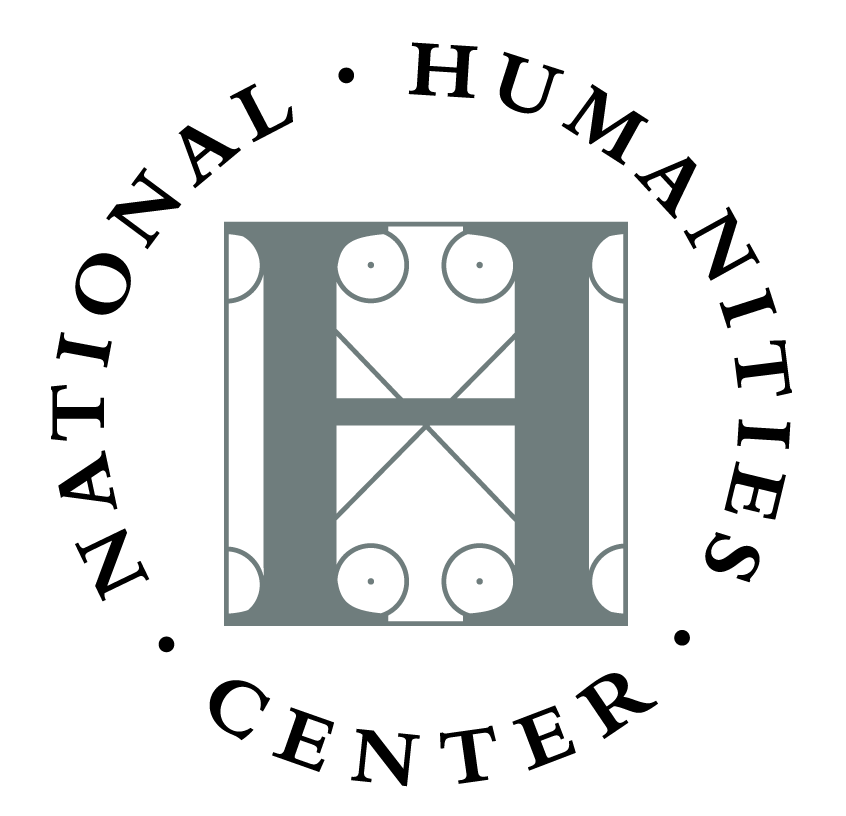 Fellowship Work Summary, 2007–08
Michael Philip Penn wrote "A New Introduction, Edition, Translation, and Commentary of John and the Emir" for Le Muséon; "The Great Isaiah Scroll" for Art Forum; and multiple entries for the Encyclopedic Dictionary of the Syriac Heritage (Gorgias Press, forthcoming). He wrote several other articles for journal publication including "Moving Beyond the Palimpsest: Erasure in Syriac Manuscripts," "A Temporarily Resurrected Dog and Other Wonders: Thomas of Marga and Early Christian/Muslim Encounters," and "Reconsecrating a Defiled Church: Medieval Syriac Ritual and Its Later Modifications," and began work on "God's War and His Warriors: Syriac Christian Interpretations of the Islamic Conquest." In addition, as coauthor, editor, and translator (with Luc Van Rompay), he worked on "Pseudo-Clementine Epistles on Virginity."
Fellowship Work Summary, 2012–13
Michael Philip Penn drafted most of his book When Christians First Met Muslims: A Sourcebook of the Earliest Syriac Writings on Islam and completed revisions for Imaging Islam: Syriac Christianity and the Reimagining of Early Christian-Muslim Relations. He also finished "Jacob of Edessa's Defining Christianity: An Introduction, Edition, and Translation" for the Journal of Eastern Christian Studies (2012); "Demons Gone Wild: An Introduction, Edition, and Translation of the Syriac Qenneshre Fragment" for Orientalia Christiana Periodica; and "Melania's Afterlife" for an edited volume.