Michael Lienesch, 1998–1999
Project Title:
Rethinking Scopes: The Scopes Trail and the Politics of Progress
University of North Carolina at Chapel Hill
Return to All Fellows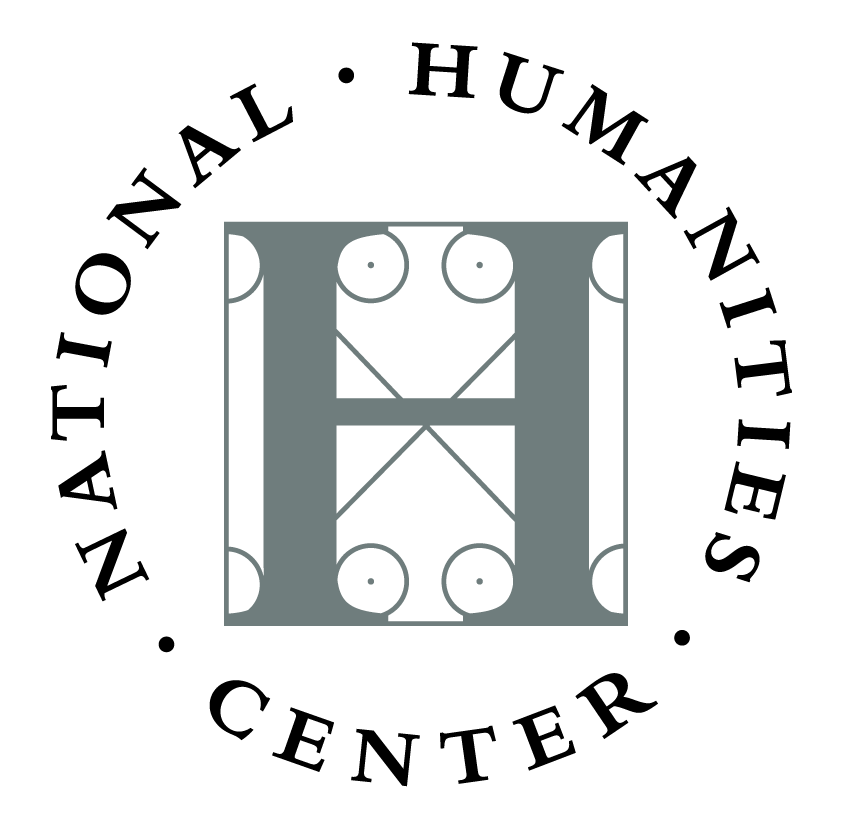 Fellowship Work Summary
Michael Lienesch wrote three chapters for his forthcoming book Sowing the Wind: Fundamentalism, the Scopes Trial, and the Making of the American Religious Right. His article on "The Scopes Trial: Reflections on the Study of Politics As a Humanistic Science" will appear in the Center's journal, Ideas (vol. 6, no. 2). He lectured on the significance of the Scopes Trial, at the University of North Carolina at Chapel Hill, Duke University, and Furman University. At the annual meeting of the American Political Science Association, he served as program chair for religion and politics and was elected to the executive committee of the Foundations of Political Theory and to the editorial board of the Journal of Politics. He participated in a planning conference on the Arts and Religion in American Life at the Henry R. Luce Foundation. In the fall, he spoke to local church and civic groups on the 1998 elections and was interviewed on National Public Radio. He was a participant in the Lilly Collegium on Religion and the Humanities at the Center.