Project Title:
Mussolini Threshing Still: Inertia Memoriae, Italy, and Fascist Monuments
University of California, Berkeley
Return to All Fellows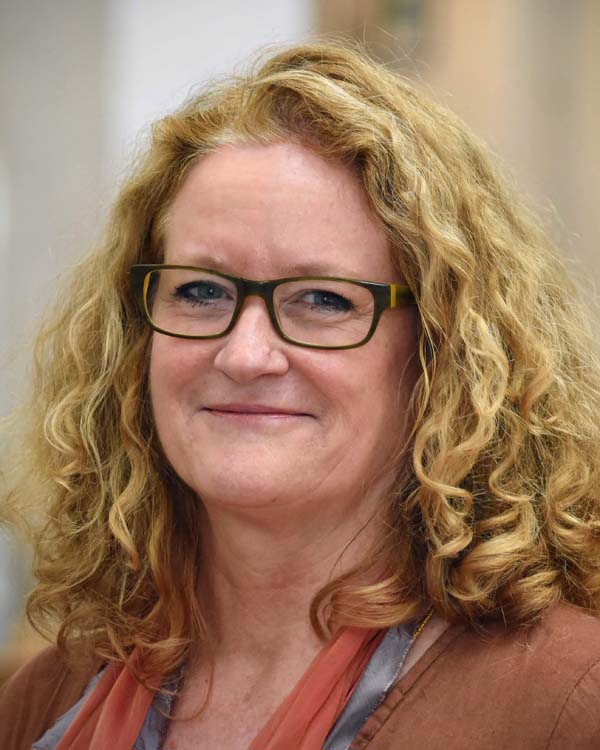 Fellowship Work Summary
Mia Fuller (National Endowment for the Humanities Fellow; Rockefeller Foundation Fellow) drafted two chapters and conducted research for her work in progress Mussolini's Wheat: Inertia Memoriae, Italy and Fascist Monuments. As Section Editor for The Routledge Companion Guide to Italian Fascist Architecture: Reception and Legacy, edited by Stephanie Zeier Pilat and Kay Bea Jones (Routledge), she edited authors' essays and wrote the section Introduction ("Figure and Frameworks"). She wrote "Equivocal Mussolinis (What the Proposed Predappio Museum Can Learn from the Piana delle Orme Collection)" (Passés Futurs, 2018). She also wrote two book chapters: "Laying Claim: Mia Fuller on Italy's Internal and External Colonies" for A Moving Border: Alpine Cartographies of Climate Change, edited by Andrea Bagnato, Marco Ferrari, and Elisa Pasqual (Columbia, 2019); and "Good History: Voice, Materials, and Canale Mussolini" for a forthcoming volume on Antonio Pennacchi's works edited by Rino Caputo (Mondadori). Fuller is associate professor of Italian studies at the University of California, Berkeley.