Mary Floyd-Wilson (NHC Fellow, 2008–09; 2016–17)
Project Title, 2008–09
Preternatural Passions: Occult Mentalities and the Everyday in English Renaissance Drama
University of North Carolina at Chapel Hill
Project Title, 2016–17
The Tempter or the Tempted: Demonic Causality on the Shakespearean Stage
University of North Carolina at Chapel Hill
Return to All Fellows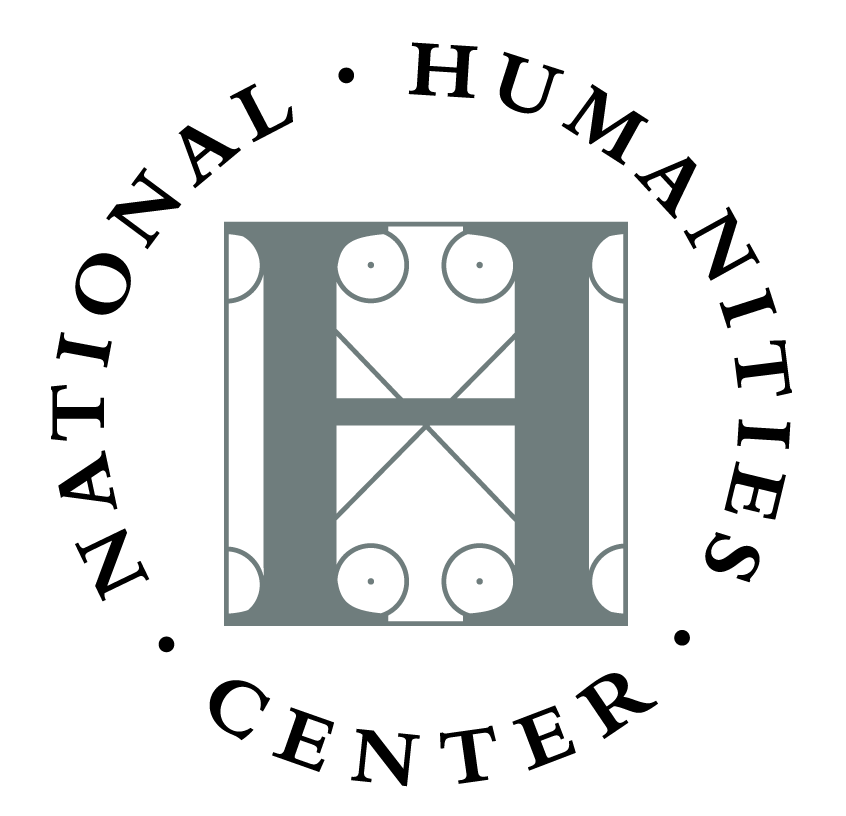 Fellowship Work Summary, 2008–09
Mary Floyd-Wilson wrote four chapters of Preternatural Passions: Occult Mentalities and the Everyday in Early Modern Drama. She also completed "Tragic Action at a Distance: Arden of Faversham" for The Cambridge Companion to Renaissance Tragedy and "Hamlet, the Pirate's Son" for Early Modern Literary Studies.
Fellowship Work Summary, 2016–17
Mary Floyd-Wilson made substantial progress on her book The Tempter or the Tempted: Demonic Causality on the Shakespearean Stage. She also continued editing the collection Contagion and Shakespeare's Theater with Darryl Chalk (Palgrave-Macmillan, forthcoming). She published "'A Witch! Who is not?': Demonic Contagion, Gender, and Class in The Witch of Edmonton" for the Routledge Companion to Women, Sex and Gender in the Early British Colonial World, edited by Kim Coles and Eve Keller (2018). In addition, she completed "'When thou hast stolen away from fairy land': The Habitation of Airy Nothing in A Midsummer Night's Dream" for The Geography of Embodiment, an essay collection she is coediting with Garrett Sullivan (Oxford University Press, forthcoming).