Mark A. Csikszentmihalyi, 1997–1998
Project Title:
The Essay on the Five Phases: Ethics and Natural Philosophy in Han China
Davidson College
Return to All Fellows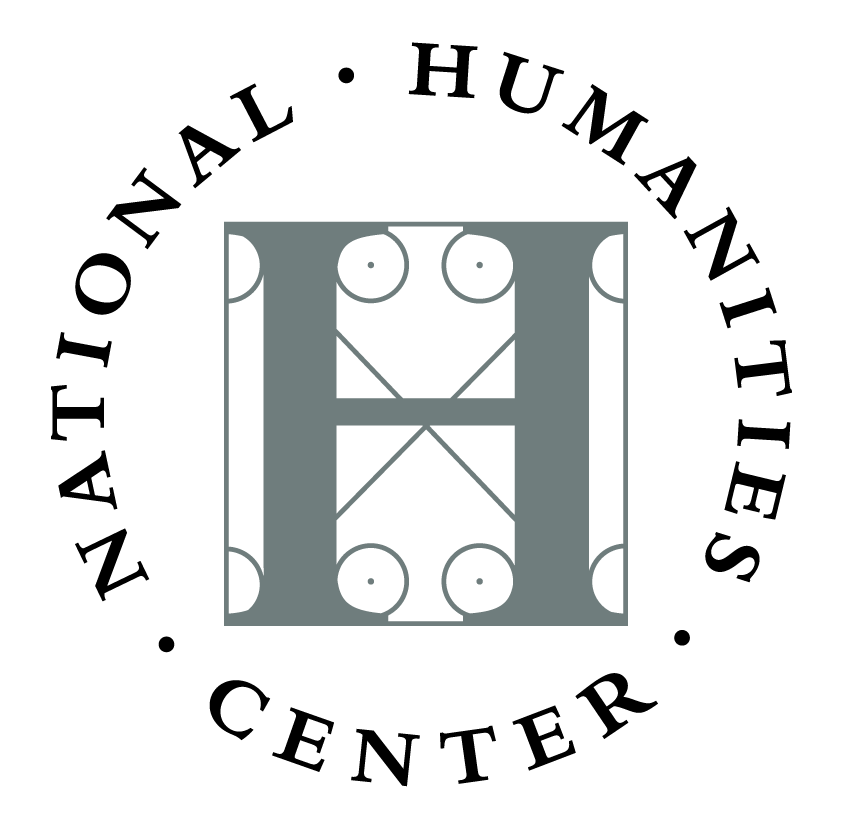 Fellowship Work Summary
Mark Csikszentmilhalyi engaged in research for a book entitled Virtue Made Concrete: Ethics and Natural Philosophy in Han China; completed editing of Essays on Religious and Philosophical Aspects of the Laozi (with Philip J. Ivanhoe), forthcoming from SUNY Press (1999); and collaborated on a translation, Essay on the Five Kinds of Action (with Pang Pu). He wrote an article on "Confucius" to be included in The Rivers of Paradise, edited by David Noel Freedman and Michael McClymond (William B. Eerdmans, forthcoming ); worked on "Constructing Lineages and Inventing Traditions in the Shiji" (with Michael Nylan); and wrote a review of Sarah A. Queen's From Chronicle to Canon: The Hermeneutics of the Spring and Autumn, According to Tung Chung‑shu for Review of Politics. He presented a paper, entitled "Yue Chengong and the Invention of Traditions in Han China," for the Workshop on Intellectual Lineages in Pre‑Imperial China at the University of Pennsylvania, and another, entitled "Huang‑Lao Influence on Western Han Self‑Cultivation," at the Second American‑Japanese Conference on Taoism, held in Boston, and also in Maine, as well as giving a lecture on "The Physiology of Virtue in Chinese'Ritual Theory'" at the University of Chicago Divinity School.