Luise White (NHC Fellow, 1993–94; 2016–17)
Project Title, 1993–94
Blood and Fire: Rumor and History in East and Central Africa
University of Minnesota
Project Title, 2016–17
Fighting and Writing: the Rhodesian Army at War and Post-War
University of Florida
Return to All Fellows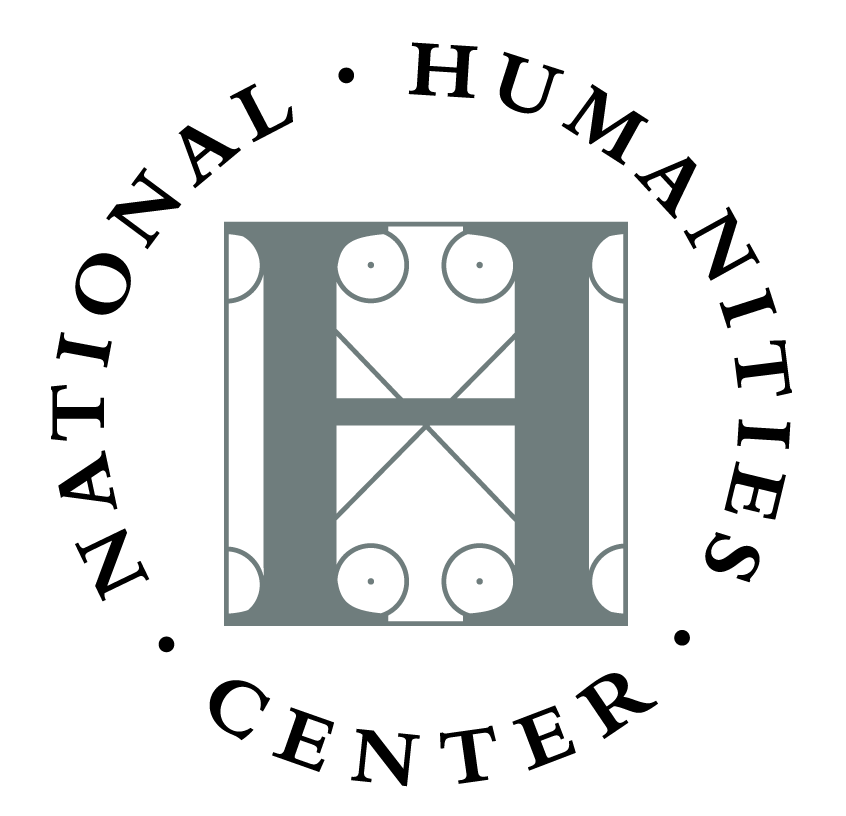 Fellowship Work Summary, 1993–94
Luise White wrote two chapters of her book, Blood and Fire: Rumor and History in East and Central Africa, and two conference papers—"Silence and Subjectivity" and "Firemen Do Not Buy People." She worked on "Alien Nation," an article on UFO abduction narratives that will be published in Transition and on a study of current practices in African oral historiography. She revised for publication "Tsetse Visions: Narratives of Blood and Bugs in Colonial Northern Rhodesia" (The Journal of African History) and "Blood Brotherhood Revisited" (Africa: Journal of the International African Institute).
Fellowship Work Summary, 2016–17
Luise White completed six draft chapters of her book Fighting and Writing: The Rhodesian Army at War and Post-War. Her paper "A Deafening Silence and a Piece of Speech" for a conference on silence and postcolonial violence held in Geneva, has been recruited for an edited volume of papers (under contract with Routledge).