Lisa A. Lindsay (NHC Fellow, 2004–05; 2023–24)
Project Title, 2023–24
"Unity": African Women and Resistance in the Atlantic Slave Trade
Anthony E. Kaye Fellowship, 2023–24
Professor of History, University of North Carolina at Chapel Hill
Project Title, 2004–05
A South Carolinian in Colonial Nigeria: One Family's History and the African Diaspora
University of North Carolina at Chapel Hill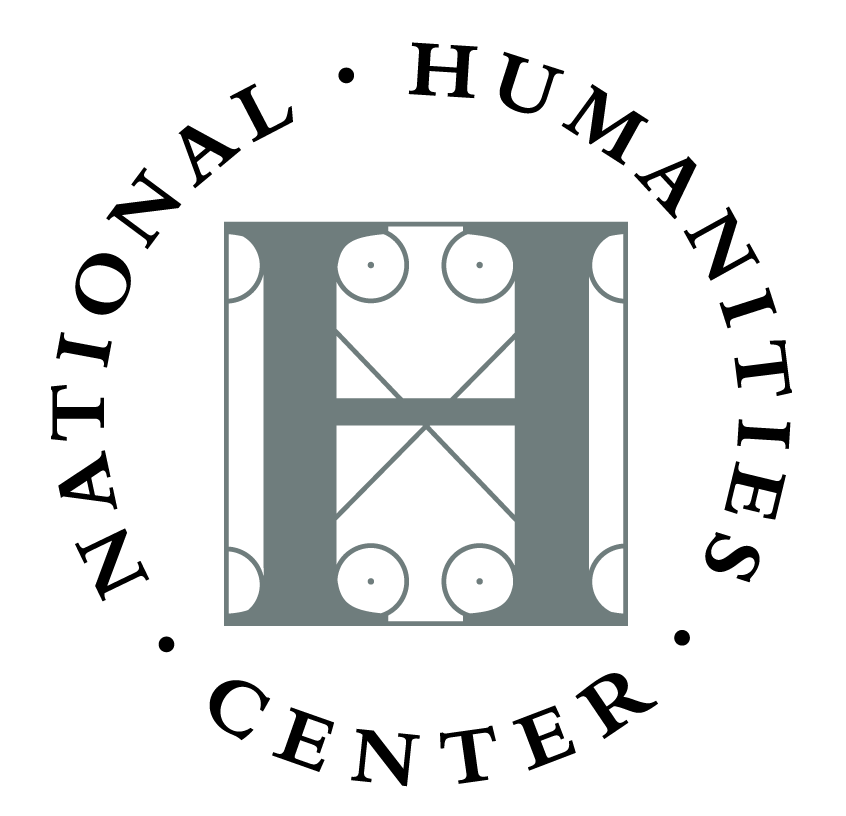 Lisa A. Lindsay is Professor and recent former Chair of the Department of History at the University of North Carolina at Chapel Hill. A specialist in the history of Nigeria, the slave trade, and the Atlantic world, she is the author of Atlantic Bonds: A Nineteenth Century Odyssey from America to Africa, which won the African Studies Association's prize for the best book in any field of African studies published in 2017, as well as additional books and co-edited volumes on African and diaspora social history. She has won fellowships from the National Endowment for the Humanities, the American Council of Learned Societies, the National Humanities Center, and the John Simon Guggenheim Memorial Foundation; and her outstanding teaching has been recognized with a UNC distinguished term professorship.
Selected Publications
Browne, Randy M., Lisa A. Lindsay, and John Wood Sweet. "Rebecca's Ordeal, from Africa to the Caribbean: Sexual Exploitation, Freedom Struggles, and Black Atlantic Biography." Slavery & Abolition 43, no. 1 (2021): 40–67.
Lindsay, Lisa A. Atlantic Bonds: A Nineteenth Century Odyssey from America to Africa. Chapel Hill: The University of North Carolina Press, 2017.
Lindsay, Lisa A., and John Wood Sweet, eds. Biography and the Black Atlantic. Philadelphia: University of Pennsylvania Press, 2014.
Lindsay, Lisa A. "Extraversion, Creolization, and Dependency in the Atlantic Slave Trade." Journal of African History 55, no. 2 (2014): 135–45.
Lindsay, Lisa A. Captives as Commodities: The Trans-Atlantic Slave Trade. Upper Saddle River, NJ: Pearson Prentice Hall, 2008.
Fellowship Work Report, 2004–05
Lisa A. Lindsay spent much of the year reading and doing research for her book project A South Carolinian in Colonial Nigeria: One Family's History and the African Diaspora. She finished an article, "A Tragic Romance, a Nationalist Symbol: The Case of the Murdered White Lover in Colonial Nigeria," for the Journal of Women's History (vol. 17, no. 2, 2005) and wrote a book review for the International Journal of African Historical Studies.
Return to current fellows