The Avant-garde Imagination: Transatlantic Visions of Ballet
William J. Bouwsma Fellowship; Fellows' Fellowship, 2020-21
Associate Professor of Dance History and Theory, Smith College
Email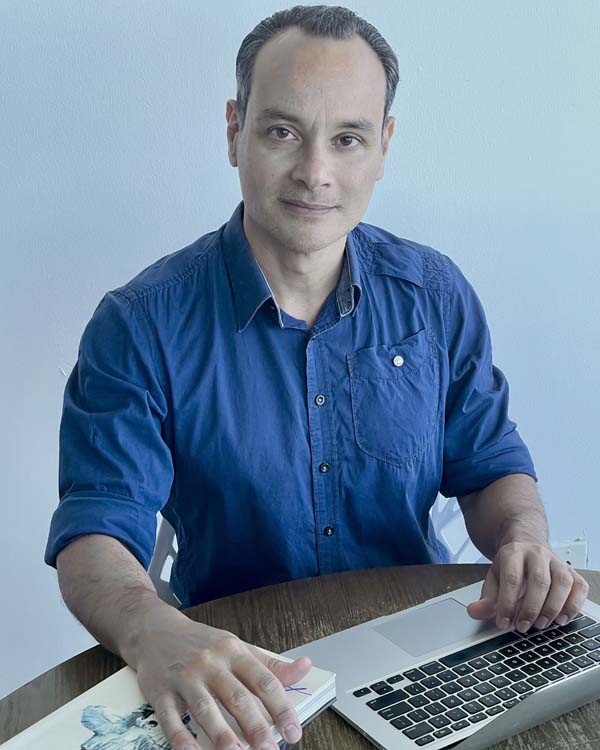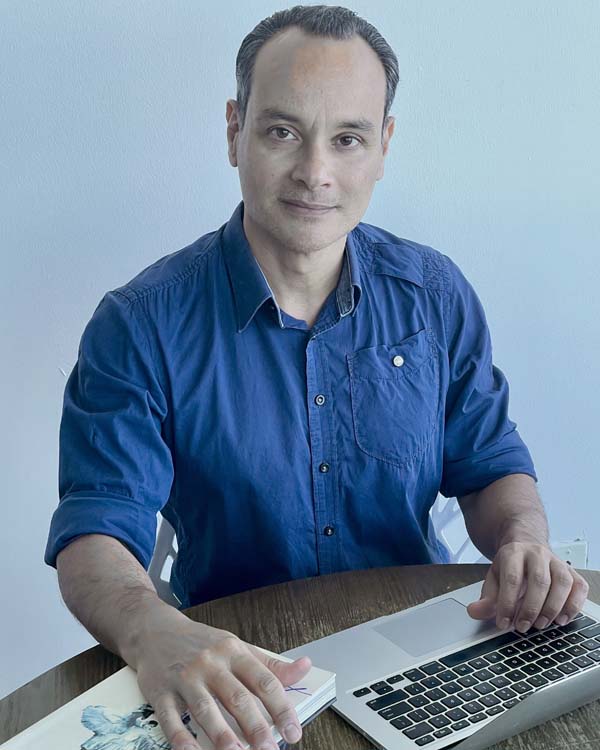 Lester Tomé, PhD, is an associate professor in the Dance Department and the Latin American and Latino/a Studies Program at Smith College in Massachusetts. He is the author of the forthcoming book The Body Politic: Ballet and Revolution in Cuba (Oxford University Press), which analyzes embodiments of socialist ideology, proletarianism, multiracialism, and hypermasculinity in ballet vis-à-vis the Cuban Revolution's broad spectrum of political spectacles, everyday corporealites, and social choreographies. Additionally, he has published articles on migration, transnationalism, labor markets, and the commodification of diversity in dance. As a current Fellow at the National Humanities Center, he is conducting research for his second book, tentatively titled The Avant-garde Imagination: Transatlantic Visions of Ballet. This project examines the ballet librettos of the Cuban writer Alejo Carpentier as a case study of the intersections between early twentieth-century ballet, modernism, and ethnography in the Americas.
Tomé serves on the editorial boards of Cuban Studies and Dance Research Journal. He chairs the Dance Studies Association's Working Group for Latin American, Latino/a and Caribbean Dance Studies. He has been a guest speaker at Centro Cultural Cubano (New York), Instituto de Historia (Spain), Centro Cultural Gabriela Mistral (Chile), the Korean Society of Dance (South Korea), and various colleges and universities in the US. At Harvard, he was a visiting scholar at the David Rockefeller Center for Latin American Studies (2013–2014) and an affiliated researcher at the Hutchins Center's Afro-Latin American Research Institute while on a fellowship from the National Endowment for the Humanities (2014–2015).
Selected Publications
Tomé, Lester. "A Cuban Diaspora: Stories of Defection, Brain Drain and Brain Gain in Ballet's Global Labor Market." In The Oxford Handbook of Contemporary Ballet, edited by K. Farrugia-Kriel, and J. Nunes Jensen. Oxford University Press. Forthcoming
Tomé, Lester. "Black Star, Fetishized Other: Carlos Acosta, Ballet's New Cosmopolitanism, and Desire in the Age of Diversity." In The Routledge Companion to Dance Studies, edited by H. Thomas, and S. Prickett, 298-310. Routledge, 2019.
Tomé, Lester. "The Racial Other's Dancing Body in El milagro de anaquillé (1927): Avant-Garde Ballet and Ethnography of Afro-Cuban Performance." Cuban Studies 47 (2018): 185-227.
Tomé, Lester. "Swans in Sugarcane Fields: Proletarian Ballet Dancers and the Cuban Revolution's Industrious New Man." Dance Research Journal 49, no. 2 (2017): 4-25.
Tomé, Lester. "'Music in the Blood': Performance and Discourse of Musicality in Cuban Ballet Aesthetics." Dance Chronicle 36, no. 2 Music and Dance: Conversation and Codes (2013): 218-42.
Return to current fellows