Project Title:
Women, Sex and the Reproductive Body in Seventeenth-Century England
University of Hertfordshire
Return to All Fellows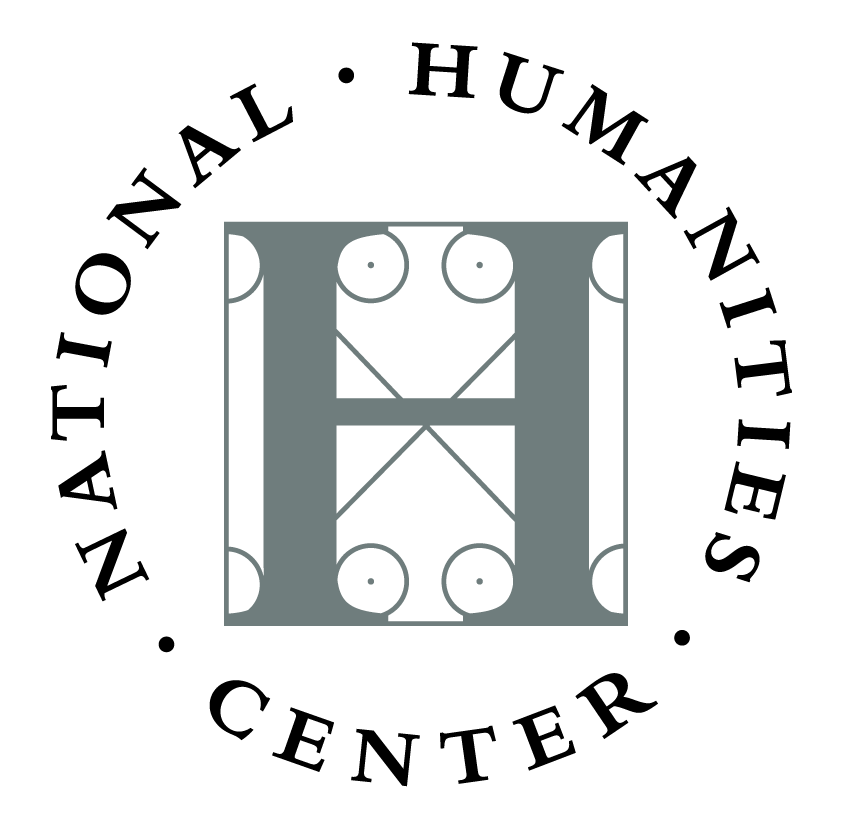 Fellowship Work Summary
Laura Gowing (Research Triangle Foundation Josephus Daniels Fellow) drafted three chapters of her book on the reproductive body and the social world in seventeenth-century England. She also revised and completed a chapter, "Ordering the Body" for a volume entitled Order, Hierarchy and Subordination in Early Modern Britain, edited by Michael J. Braddick and John Walter, to be published by Manchester University Press (2000). Gowing is Senior Lecturer in History, University of Hertfordshire.