Keith Richotte, Jr. (NHC Fellow, 2022–23)
Project Title
The Worst Trickster Story Ever Told: Native America, Plenary Power, and the U.S. Constitution
Research Triangle Foundation Fellowship, 2022–23
Associate Professor of American Studies, University of North Carolina at Chapel Hill
Email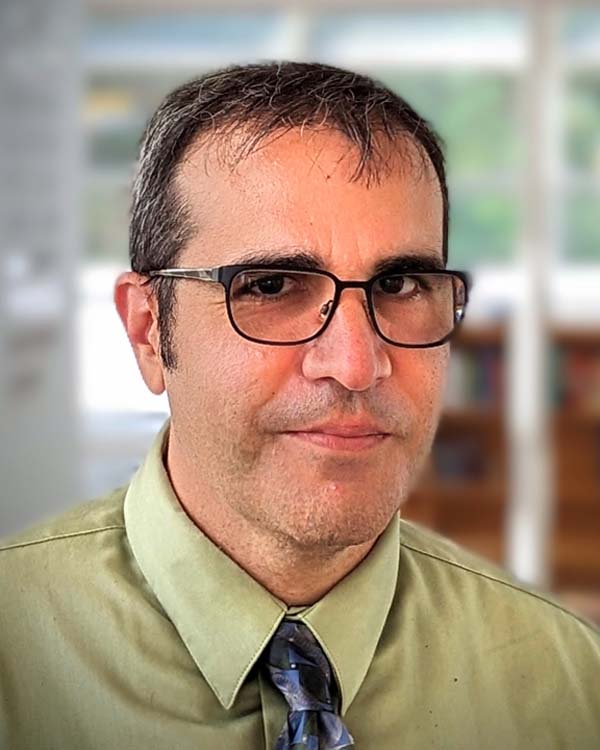 Keith Richotte, Jr. is associate professor of American studies at the University of North Carolina at Chapel Hill. Before that, Keith was assistant professor at the University of North Dakota School of Law. He received his PhD from the American Studies Department at the University of Minnesota in 2009, his LLM in the Indigenous Peoples Law and Policy Program at the University of Arizona School of Law in 2007, and his JD from the University of Minnesota Law School in 2004. In addition, since 2009 Keith has proudly served as an associate justice on the Turtle Mountain Tribal Court of Appeals for his tribal nation, the Turtle Mountain Band of Chippewa Indians.
Selected Publications
Richotte, Keith, Jr. Federal Indian Law & Policy: An Introduction. St. Paul, MN: West Academic Press, 2020.
Richotte, Keith, Jr. Claiming Turtle Mountain's Constitution: The History, Legacy, and Future of a Tribal Nation's Founding Documents. Chapel Hill: University of North Carolina Press, 2017.
Richotte, Keith, Jr. "Telling All of Our Stories: Reorienting the Legal and Political Events of the Anishinaabeg." In Centering Anishinaabeg Studies: Understanding the World through Stories, edited by Jill Doerfler, Niigaanwewidam James Sinclair, and Heidi Kiiwetinepinesiik Stark, 379-96. East Lansing: Michigan State University Press, 2013.
Richotte, Keith, Jr. "A Legal Pluralist Approach to Tribal Constitutions." William Mitchell Law Review 36, no. 2 (2010): 447-502.
Ptacin, John M., Jeremy Worley, and Keith Richotte, Jr. "The Bethel Therapeutic Court: A Study of How Therapeutic Courts Align With Yup'ik and Community Based Notions of Justice." American Indian Law Review  30, no. 1 (2005): 133-50.
Return to current fellows