Katherine Mellen Charron, 2019–2020
Project Title:
"Possibility Thinkers": Rural Black Power and Women's Liberation Politics after 1965
North Carolina State University
Return to All Fellows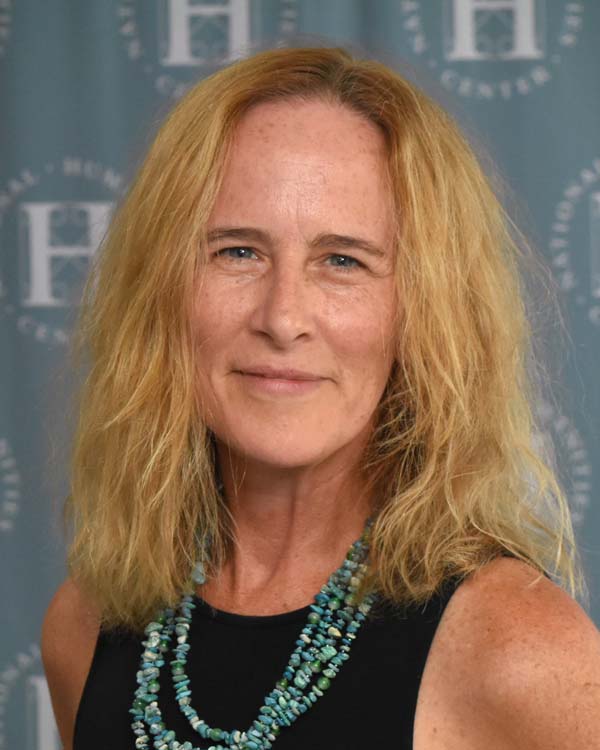 Fellowship Work Summary
Katherine Mellen Charron (Founders Fellow; Research Triangle Foundation Fellow) conducted extensive primary source research and read relevant secondary scholarship for her monograph, 'Possibility Thinkers': Women and Rural Black Power in North Carolina. She also drafted one chapter, began drafting another, conducted and transcribed numerous oral history interviews, and reviewed more than ten hours of digitized, and very rare, footage from television shows produced in North Carolina by an African American woman in the early 1970s. Her coauthored article, "'We Who Believe in Freedom Cannot Rest': The Civil Rights Movement," appeared in Rewriting Southern History, edited by Lorri Glover and Craig Friend. As a senior editor, she also oversaw the publication of five articles for the Oxford Encyclopedia of American History, an online resource. Charron discussed African American women and the vote as a guest on "The State of Things," WUNC, 91.5 FM and her current project for a National Humanities Center podcast. Mellen Charron is associate professor of history at North Carolina State University.