Karen Tranberg Hansen (NHC Fellow, 1997–98)
Project Title:
The World of Salaula: Secondhand Clothing and the Fashioning of Modernity in Zambia
Northwestern University
Return to All Fellows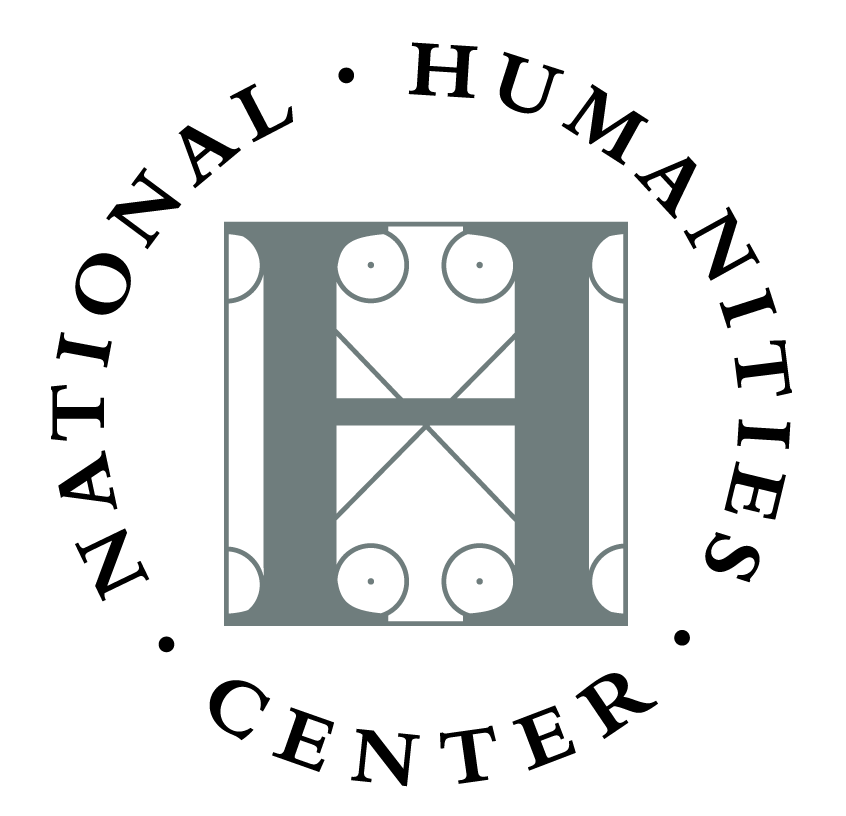 Fellowship Work Summary, 1997–98
Karen Tranberg Hansen Karen Tranberg Hansen drafted half of the chapters for a book focusing on the political economy of the international secondhand clothing trade and questions concerning clothing consumption in Zambia; completed a journal article and two related papers slated for appearance in forthcoming anthologies‑‑one on economic anthropology and the other on gender. She presented several papers, including "Dressing Dangerously: Miniskirts in the Time of "IDS in Zambia" for the Program on Gender and Global Change at Cornell University; "Secondhand Clothing Encounters in Zambia" at the Department of Anthropology at Yale University; "Rags and Riches: Transnational Biographies and Local Meanings of Secondhand Clothes in Zambia" for the International Studies Program at Denison University; and a plenary address "Salaula (secondhand clothing) and the Work of Consumption in Zambia" at the annual meeting of the Society for Economic Anthropology, held at Northwestern University. She lectured at the Department of Anthropology at the University of North Carolina at Chapel Hill and for the Africanists in the Carolina Seminar.