Julie Velásquez Runk (NHC Fellow, 2018–19)
Project Title:
Entangled Rosewood: Loss, Being, and Belonging
University of Georgia
Return to All Fellows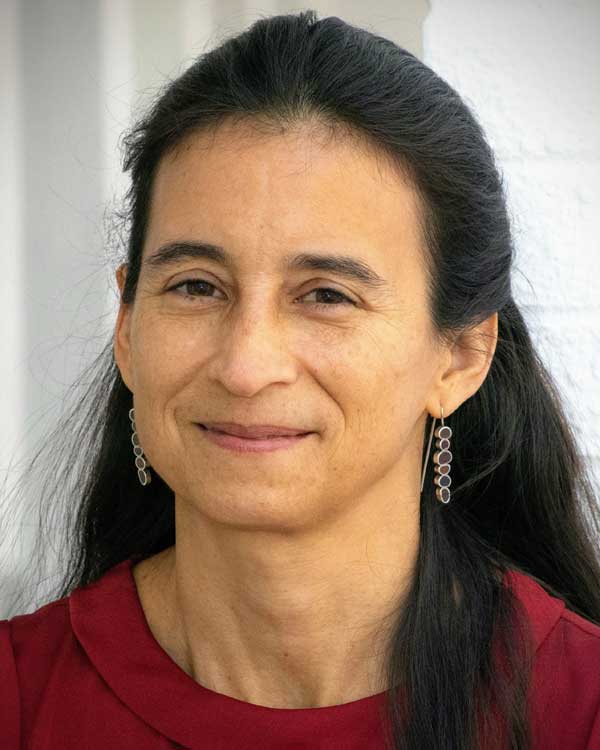 Fellowship Work Summary, 2018–19
Julie Velásquez Runk drafted five chapters of her work in progress Entangled Rosewood: Loss, Being, and Belonging. In addition, she drafted a website for one chapter of that book project. She also worked with indigenous Wounaan authorities to plan a technical committee of the Wounaan National Congress that will review these and other multimedia work. Together with Toño Peña Conquista and Chindío Peña Ismare she published "Animal Transference and Transformation among Wounaan" for the Journal of Latin American and Caribbean Anthropology, and with coauthors Peña Ismare, Rito Peña Ismare, and Chenier Carpio Opua she submitted a book chapter "The Wounaan haaihí jëeu nʌm ritual with the k′ugwiu" for Socio-cosmologies between the Andes, Amazonia, and Mesoamerica, edited by Ernst Halbmayer. She finalized Los Wounaan y la Construcción de su Paisaje: Identidad, Arte y Gobernanza Ambiental en la Frontera Panamá-Colombia, the Spanish version of her recent ethnographic monograph, which is to be published in 2020. Together with Chenier Carpio Opua, Doris Cheucarama Membache, and Rito Ismare Peña she published an illustrated pamphlet for birds in Wounaan culture for schoolchildren, Nemchaain Laraam, T'ʌnʌm K'aurtarrau (Getting to Know Birds in Puerto Lara). She also wrote a report on the global market of cocobolo rosewood, its value chain, and the policies for its governance for the Wounaan National Congress, "Cocobolo: Un informe breve (Cocobolo: A brief report). She worked with Elizabeth Lapovsky Kennedy to draft an archival website of Wounaan materials using the Mukurtu web platform. In addition, she published a short video titled "How to Access Wounaan Stories", which is a short video for Wounaan about how to access the recordings of their traditional stories.