Joseph E. Taylor, III (NHC Fellow, 2002–03; 2018–19)
Project Title, 2002–03
Pilgrims of the Vertical: Yosemite Rock Climbing and Modern Environmental Culture
Iowa State University
Project Title, 2018–19
Forty-Seven Percent of the West: Congress and Conservation during the Long Progressive Era
Simon Fraser University
Return to All Fellows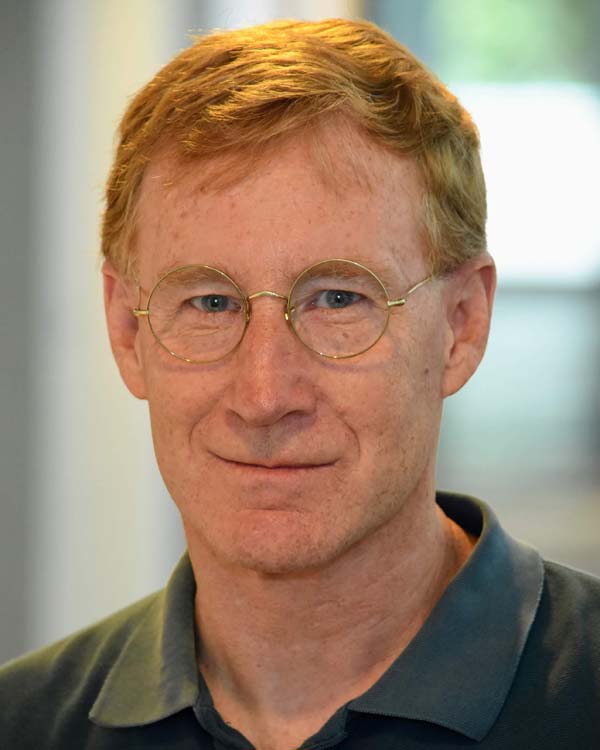 Fellowship Work Summary, 2002–03
Joseph E. Taylor, III wrote portions of three chapters of his book Pilgrims of the Vertical: Yosemite Rock Climbing and Modern Environmental Culture. He also completed and submitted for publication four articles: "Mapping Adventure: A History of Spatial Representation in Rock Climbing" (Journal of Historical Geography, forthcoming); "The Many Lives of the New West" (under review); "Rationalizing the Western Fisheries: Herbert Hoover and the Bureau of Fisheries" (under review); and "Seeking the Entangled Bank of Salmon Recovery." He wrote three book reviews, including Paul Sutter, Driven Wild: How the Fight against Automobiles Launched the Modern Wilderness Movement, for the Journal of American History (June 2003); Georg Steller, Steller's History of Kamchatka: Collected Information concerning the History of Kamchatka, Its Peoples, Their Manners, Names, Lifestyle, and Various Customary Practices, trans. Margritt Engel and Karen Willmore, for the journal The Northern Mariner/Le marin du nord (in press); and Nancy Langston, Where Land and Water Meet: A Western Landscape Transformed for Western Historical Quarterly (in press).
Fellowship Work Summary, 2018–19
Joseph E. Taylor, III completed archival research and drafted a chapter of his work in progress Forty-Seven Percent of the West: Congressional Conservation during the Long Progressive Era. He also revised and copyedited his book Persistent Callings: Seasons of Work and Identity on the Oregon Coast (Corvallis: Oregon State University Press, 2019).