Project Title:
Training the Brain: Rhetoric, Neuropolicy, and Education
University of North Carolina at Chapel Hill
Return to All Fellows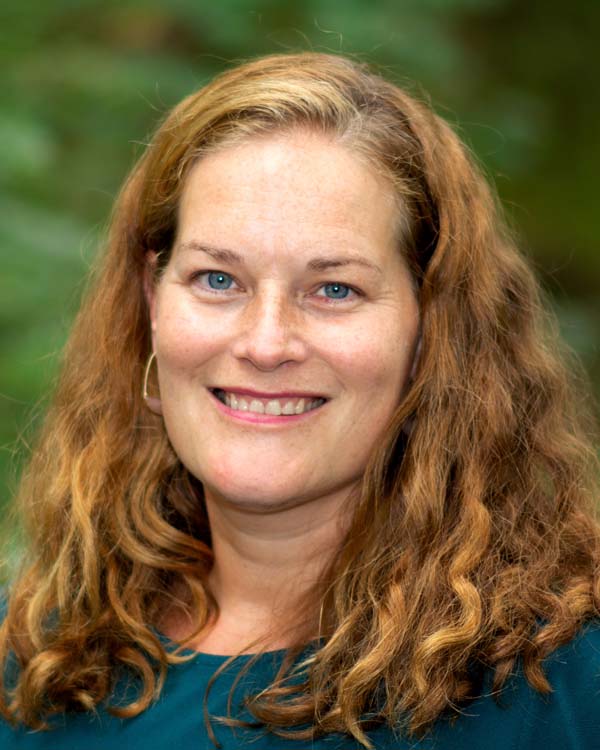 Fellowship Work Summary
Jordynn Jack drafted two chapters of her current book project, Training the Brain: Rhetoric, Neuropolicy, and Education. She also finished three articles that extend from her research for this project: "Figure and Ground: Thinking about Rhetorical Figures as Cognitive Ecologies" (forthcoming in Rhetoric Review), "Chronotopic Expertise: Enacting Water Ontologies in a Wind Energy Debate in Ontario, Canada" (forthcoming in Rhetoric Society Quarterly), and "The Cognitive Vernacular as Normative Mandate in Habits of Mind" (under review). She completed a book chapter that will appear in the Palgrave Handbook of Gender and Science (forthcoming, 2021), "The Cycle of Credit and Phatic Communication in Science: The Case of Catherine Henley," edited by Clare Jones. She completed revisions for a second edition of a textbook, How Writing Works (Oxford University Press, forthcoming 2022). With coauthors Jane Danielewicz, Ashley Hall, Sarah Ann Singer, Emi Stuemke, and Jennifer Ware, she published "Assignments and Expectations: The Role of Genre and Faculty Expectations in Transfer" in Composition Forum (Spring 2021).