Jonathan Levin, 1998–1999
Project Title:
The Literature of Place: American Nonfiction Prose
Columbia University
Return to All Fellows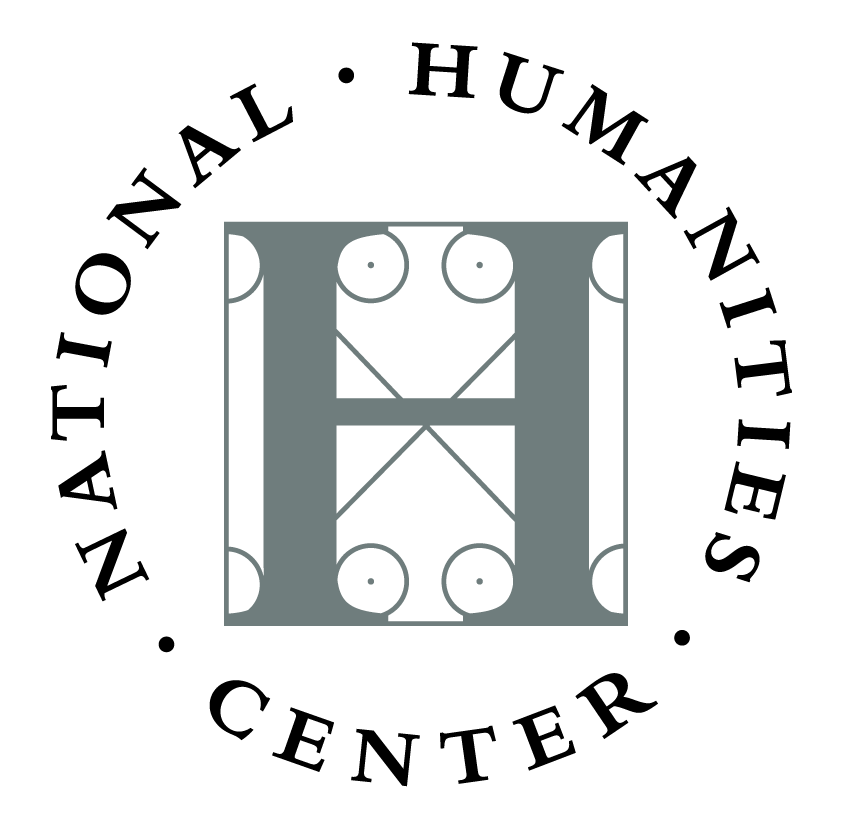 Fellowship Work Summary
Jonathan Levin continued his research and writing on his project"Cultivating Nature: American Literary Ecology." He proofread and indexed his book The Poetics of Transition: Emerson, Pragmatism, and American Literary Modernism (Duke University Press, 1999); revised and adapted a chapter from his current project,"Coordinates and Connections: Self, Community, and World in Edward Abbey and William Least Heat-Moon " (forthcoming in Contemporary Literature); revised "Embracing the Contingent: A Pragmatist Defense of Literary Studies" (forthcoming in Yearbook of Comparative and General Literature); wrote "Between Science and Anti-Science: A Response to Glen A. Love" (forthcoming in Interdisciplinary Studies in Literature and Environment); and contributed to the PMLA Forum on Literatures of the Environment. He gave a lecture on "Pragmatism, Theory, and the Practice of Literary Studies," for the English Department at the University of North Carolina at Greensboro, and on "Cultivating Nature: American Literary Ecology," as part of the National Humanities Center's public lecture series. He served on a panel on "Composition and the Future of English Studies," at the annual meeting of the Modern Language Association, held in San Francisco. He was a participant in the Triangle Intellectual History Seminar.