Project Title:
Hong Kong Takes Flight: Commercial Aviation and the Making of Hong Kong, 1930s–1998
Luce East Asia Fellowship, 2021–22
Associate Professor, The University of Hong Kong
Email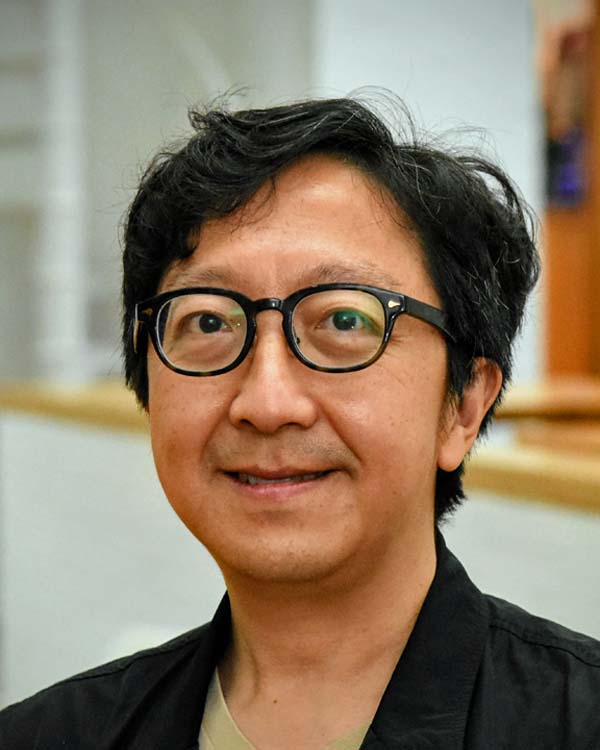 John D. Wong is associate professor of humanities and social sciences at The University of Hong Kong. His research focuses on the flow of people, goods, capital and ideas. With a particular interest in Hong Kong and the Pearl River Delta area, he explores how such flow connected the region to the Chinese political center in the north as well as their maritime partners in the South China Sea and beyond.
Studying China's trade in the context of early-nineteenth-century global exchange, his first monograph, Global Trade in the Nineteenth Century: The House of Houqua and the Canton System (Cambridge University Press, 2016), demonstrates how China's trade partners sustained their economic exchange on a global scale long before Western imperialism ushered in the era of globalization in a Eurocentric modern world. In his current project, Wong studies the development of the airline industry in Hong Kong after World War II. This study explores not only global connections that new flight routes facilitated but also the imagination and manifestation of modernity through air travel.
John received his BA (with Honors) in economics from the University of Chicago, MBA from Stanford University, and PhD in history from Harvard University. He worked for a number of years in finance and holds the designation of Chartered Financial Analyst (CFA).
Selected Publications
Wong, John D. "Making Vitasoy 'Local' in Post-WWII Hong Kong: Traditionalizing Modernity, Engineering Progress, Nurturing Aspirations." Business History Review 95:2 (2021): 275-300.
Wong, John D. "Hong Kong Breaking into the International League: Cathay Pacific's Extension to Long-Haul Routes." International Journal of Asian Studies (April 2021): 1-20.
Wong, John D. "Flexible Corporate Nationality: Transforming Cathay Pacific for the Shifting Geopolitics of Hong Kong in the Closing Decades of British Colonial Rule." Enterprise and Society (November 2020): 1-33.
Wong, John D. "Improvising Protocols: Two Enterprising Chinese Migrant Families and the Resourceful Nguyễn Court." Journal of Southeast Asian Studies 50, no. 2 (2019): 246-62.
Ng, Michael H.K., and John D. Wong. Civil Unrest and Governance in Hong Kong: Law and Order from Historical and Cultural Perspectives. New York: Routledge, 2017.
Wong, John D. Global Trade in the Nineteenth Century: The House of Houqua and the Canton System. Cambridge, UK: Cambridge University Press, 2016.
Return to current fellows