John C. G. Röhl, 1997–1998
Project Title:
Kaiser Wilhelm II of Germany -- A Biography (volume 2)
University of Sussex
Return to All Fellows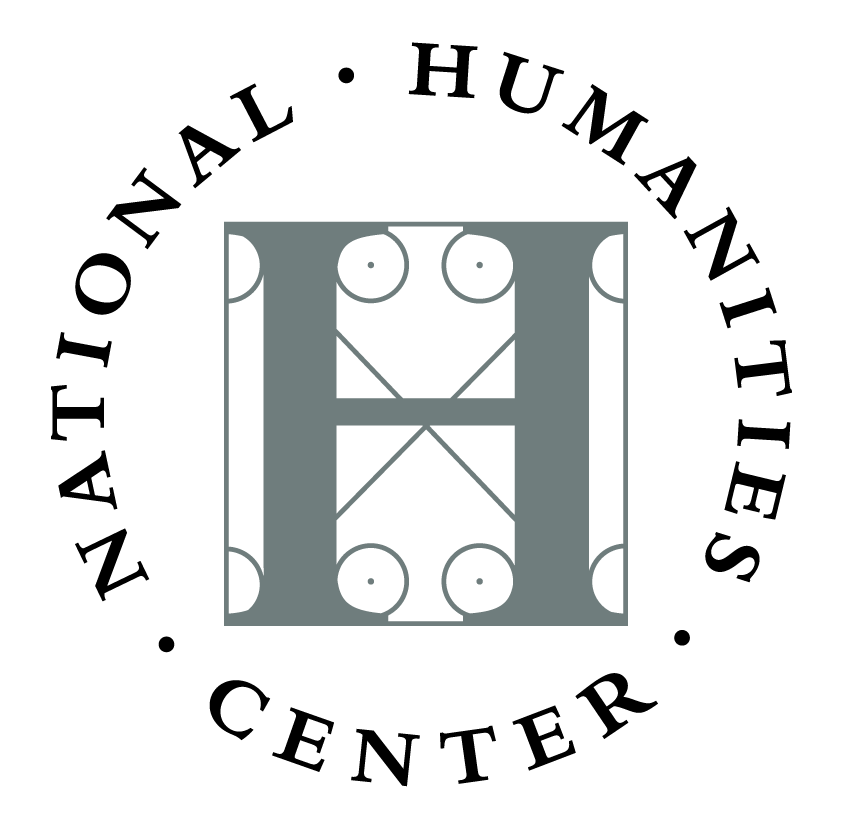 Fellowship Work Summary
John C. G. Röhl completed work on a book, Young Wilhelm: The Kaiser's Early Life, 1859‑1888, translated by Jeremy Gaines and Rebecca Wallach, which has been published by Cambridge University Press (1998); completed (with Martin Warren and David Hunt) a book, Purple Secret: Genes,'Madness' and the Royal Houses of Europe, published by Bantam Press (1988); and wrote eight chapters of Wilhelm II: Der Aufbau der Monarchischen Macht, 1888‑1900, the second volume of a multi‑volume biography to be published by C.H. Beck (Munich). He lectured on "Kaiser Wilhelm II and Theodor Herzl in Jerusalem, 1898," at a meeting of the Israeli Alumni of the Alexander von Humboldt Foundation at Haifa; and on "Conspiracy to Deceive: German Intentions in July 1914," for the Great War Society at Oakland, Calif. He also made a TV documentary in Frankfurt and Thuringia on the illness Aporphyria" in Europe's royal families, which was shown in the U.K.