Jennifer D. Williams, 2019–2020
Intimate Cities: Black Women's Literature and Urban Segregation
Mellon–HBCU Fellowship, 2019-20
Assistant Professor of English, Howard University
Return to All Fellows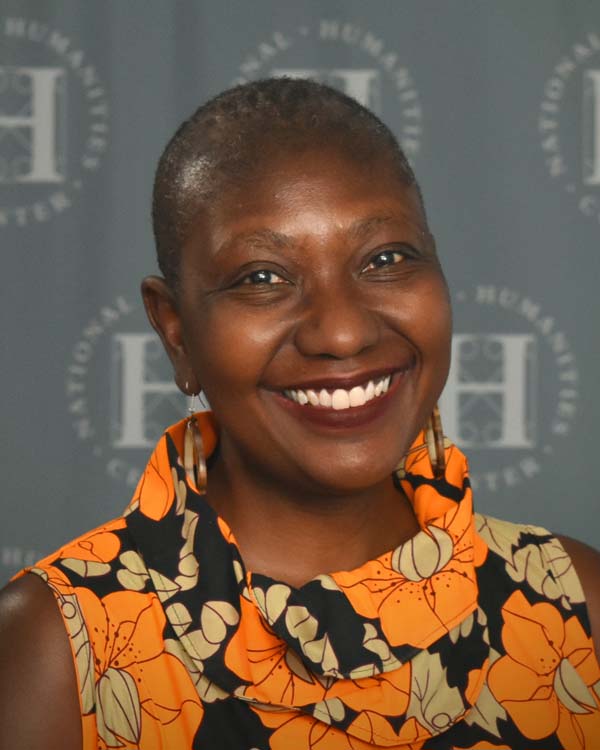 Jennifer D. Williams is an assistant professor of English at Howard University in Washington, DC. Her research and teaching interests include twentieth and twenty-first century African American literature and women's, gender, and sexuality studies, particularly in relation to space, race, and class. A 2017–2018 National Endowment for the Humanities fellow, Dr. Williams will spend the forthcoming academic year completing her book project on black women's literature and urban segregation. You can find her publications in The Black Scholar, Meridians, and Contemporary Women's Writing, among other places.
Selected Publications
Williams, Jennifer D. "Black Women's 1930s Protest Fiction." In African American Literature in Transition, vol. 12, 1930–1940, edited by Eve Dunbar, and Ayesha Hardison. Cambridge, UK: Cambridge University Press. Forthcoming.
Williams, Jennifer D., and Ifeoma Nwankwo. "Travelin' Women: Black Feminist Migrations, Diasporas, and Cosmopolitanisms." Meridians 15, no. 2 (March 2017): 382–388.
Williams, Jennifer D. "'They Call it Bronzeville!': Revisiting Chicago's South Side." The Black Scholar 47, no. 4 (October 2017): 69–75.
Williams, Jennifer D. "Black American Girls in Paris: Sex, Race, and Cosmopolitan Desire in Andrea Lee's Sarah Phillips and Shay Youngblood's Black Girl in Paris." Contemporary Women's Writing 9, no. 2 (July 2015): 238–56.