Spaces, Subjectivities and Textualities: Towards a Postcolonial Spatial Theory
STIAS Iso Lomso Fellowship, 2020-21
Lecturer, Department of Literature, Makerere University, Uganda
Return to All Fellows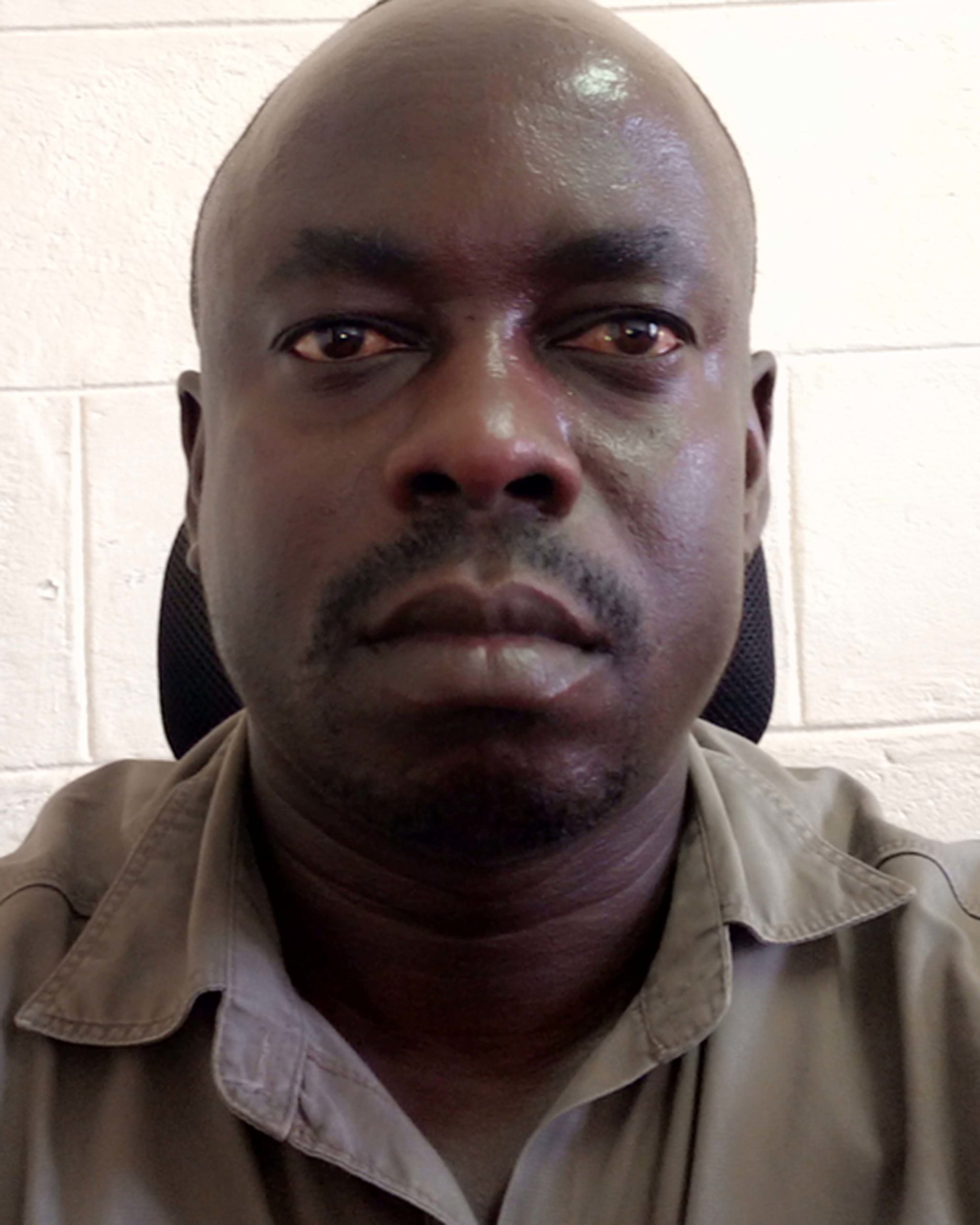 Dr. James Ocita is a lecturer in the Department of Literature, Makerere University, Uganda, and, presently, an Iso Lomso Fellow at the Stellenbosch Institute of Advanced Studies (STIAS), South Africa. His project, "Subjectivities, Spaces and Textualities: Towards a Postcolonial Spacial Theory" explores spatiality as an important supplement to historiography and a critical element in our understanding of agency. He was a Research Associate at the Makerere Institute of Social Research (MISR), Makerere University from 2015 to 2017. He held a 2018 African Studies Association (ASA) and American Council of Learned Societies (ACLS) Presidential Fellowship. Dr. Ocita previously won an African Humanities Program Postdoctoral Fellowship, awarded by ACLS in 2014/2015. Before that in 2014, he won an All Africa House Fellowship, awarded and hosted by the Department of English at the University of Cape Town, South Africa. Dr. Ocita's teaching and research interests include migration and postcolonial literatures, Indian diaspora literature, Indian Ocean Studies, Ugandan, African and African diaspora, and Caribbean literatures. He is also interested in life writing and creative writing.
He is currently finalizing a book monograph titled, Diasporic Imaginaries: Memory and Belonging in East African and South African Indian Narratives. He is also co-editing, with Gaurav Desai, a special issue titled, The Asian Presence in East Africa: History, Identity and Community Fifty Years After the Expulsion, scheduled for 2022; and in November 2022 will host a colloquium on post colonial spatiality at STIAS leading towards another special issue.
Selected Publications
Ocita, James. "Utopian Envisioning: Politics of Belonging and the Emergence of the First Indian South African and East African Novels." Journal of African Cultural Studies 30, no. 1 Margins and Their Im/Possibilities: Edgy Textualities and Encounters in Eastern African Imaginaries (2018): 20-35.
Ocita, James. "Travel, Marginality and Migrant Subjectivities in Abdulrazak Gurnah's By the Sea and Caryl Phillips's The Atlantic Sound." Social Dynamics 43, no. 2 Cultures of Struggle (2017): 298-311.
Ocita, James. "Re-membered Pasts, Dismembered Families: Fetishization of Indianness in Three Post-Apartheid South African Indian Fiction." Matatu 48, no. 1 (2016): 88-108.
Ocita, James. "New Post-1990 Asian East African Narratives." In Afrique-Asi: Arts, Espaces, Pratiques, edited by Dominique Malaquais, and Nicole Khouri, 267-90. Mont-Saint-Aignan: Presses Universitaires de Rouen et du Havre, 2016.
Ocita, James. "Narrativising the Past: The Quest for Belonging and Citizenship in Post-Apartheid Indian South African Fiction." Alternation 6 Coastlines and Littoral Zones in South African Ecocritical Writing (2013): 68-90.