Project Title:
Musical Literary Imagination: Musical Figures, Swahili Literature and Postcolonial Social Life in Tanzania
University of Dar es Salaam
Return to All Fellows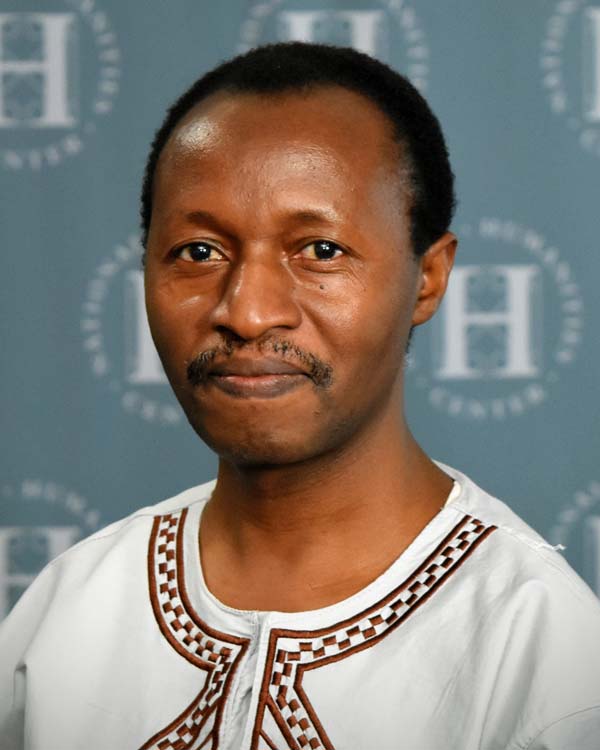 Fellowship Work Summary
Iman Sanga (Kent R. Mullikin Fellow) revised five chapters and wrote three new chapters of his manuscript Musical Figures in Swahili Letters: Musical Literary Imagination and Imperial Regimes in Tanzania. He also revised two journal articles: "Musical Figuring of Dar es Salaam Urban Marginality in Mbogo's Swahili Novel Watoto wa Maman'tilie" in Journal of Literary Studies (volume 36, no. 2, 2020), and "Musical Figures of Enslavement and Resistance in Semzaba's Kiswahili Play Tendehogo," in African Studies (volume 79, no. 3, 2020). Sanga is professor of music in the Department of Creative Arts at the University of Dar es Salaam.