Héctor Pérez-Brignoli (NHC Fellow, 2022–23)
Project Title
Rebellious People: Patterns of Social Revolt and Collective Violence in Central America, 1920–1954
GlaxoSmithKline Fellowship, 2022–23
Professor Emeritus of History, Universidad de Costa Rica
Email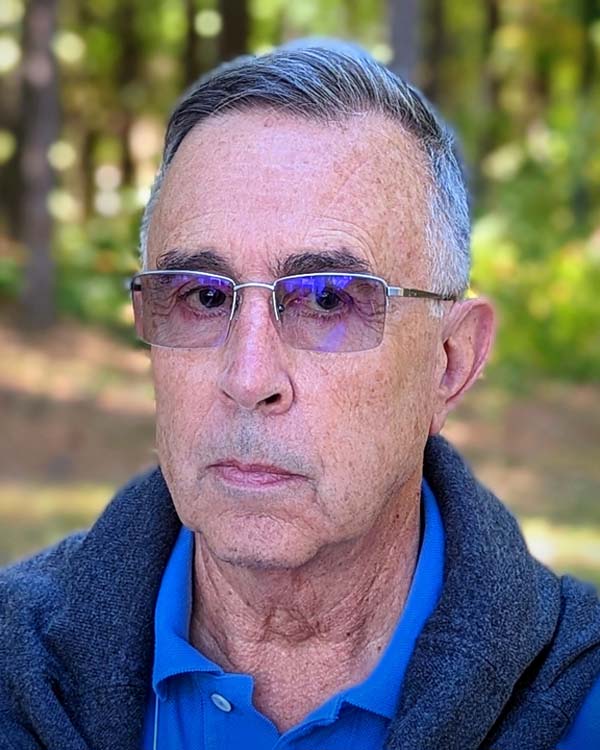 Héctor Pérez-Brignoli attended the University of Buenos Aires (BA, 1967) and the Institut d'études du développement de la Sorbonne (IEDES) (MA, 1970). In 1975, he received his PhD in economic history from the Université Paris 1 Panthéon-Sorbonne. Since 2004, he is professor emeritus at the University of Costa Rica. He has been a Fellow at the Wilson Center (Washington DC), the John Simon Guggenheim Foundation, the Wissenschaftskolleg zu Berlin, and the Institute for Advanced Studies (Universität Konstanz).
Pérez-Brignoli cofounded the Center for Historical Research in Central America and the Central American Population Center at the University of Costa Rica. He has been a visiting professor at the Universities of Wisconsin, Texas, Minnesota, and Complutense of Madrid, among many others. His research interests include Central American history, Latin American history, historical geography, and historical demography.
Selected Publications
Perez Brignoli, Héctor. América Latina en la Transición Demográfica, 1800–2050. Buenos Aires: Editorial Teseo, 2022.
Perez Brignoli, Héctor. Historia Global de América Latina. Madrid: Alianza Editorial, 2018.
Perez Brignoli, Héctor. La Población de Rica, 1750–2000. Una Historia Experimental. San José: Editorial Universidad de Costa Rica, 2010.
Hall, Carolyn, and Héctor Pérez Brignoli. Historical Atlas of Central America. Norman: University of Oklahoma Press, 2003.
Perez Brignoli, Héctor. A Brief History of Central America. Berkeley: University of California Press, 1989.
Return to current fellows