Gabriel N. Rosenberg, 2020–21
Project Title:
Purebred: Making Meat and Eugenics in the Modern United States
Duke University
Return to All Fellows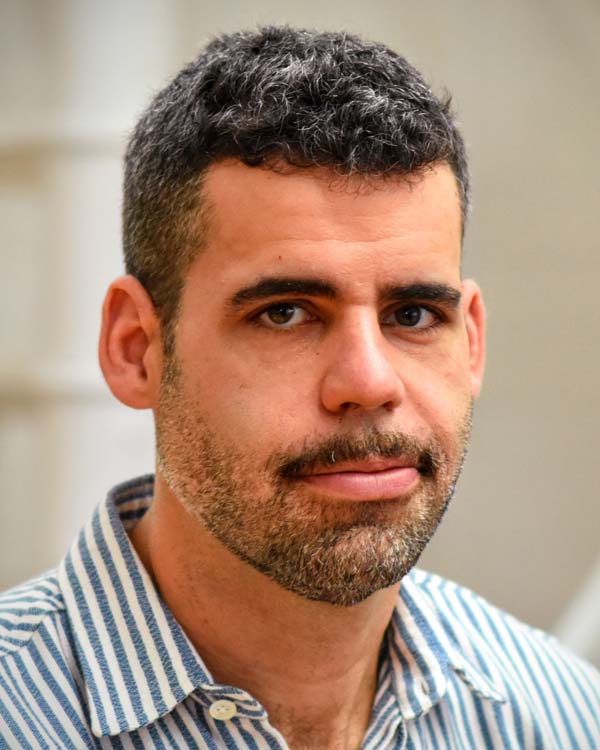 Fellowship Work Summary
Gabriel N. Rosenberg drafted two chapters of his work in progress Purebred: Making Meat and Eugenics in Modern America and submitted an article for peer review related to the project. He continued work on a related special journal issue he is coediting with collaborators at the Max Planck Institute for the History of Science, titled, "Disturbing Animal Mobilities: Animals, Mobility, and the History of Science." He also drafted two chapters for another project in progress, Bad Husband: Agriculture, Fantasy, and Queer Criticism. With Joseph J. Fischel, he drafted a book chapter, "Hot Dog Sex: Animal Sexual Welfare and the Failure of Bestiality Law" that will appear in Fischel's forthcoming monograph, Against Nature: A Solicitation to Sodomitical Justice. His essay "On the Scene of Zoonotic Intimacies: Jungle, Wet Market, Pork Plant" appeared in TSQ: Transgender Studies Quarterly.