Fernando Esquivel-Suárez, 2020–21
The Pablo Escobar Mixtape
Mellon-HBCU Fellowship, 2020-21
Assistant Professor of Ethnic Studies, Department of English, Spelman College
Return to All Fellows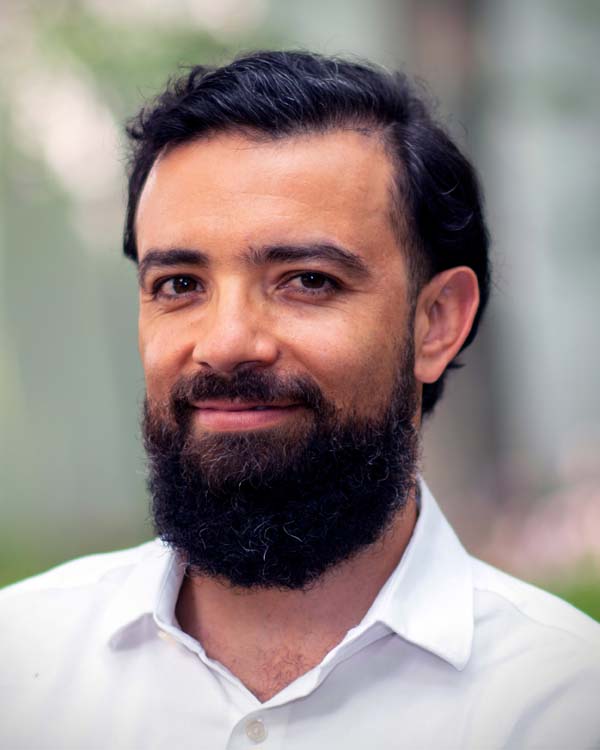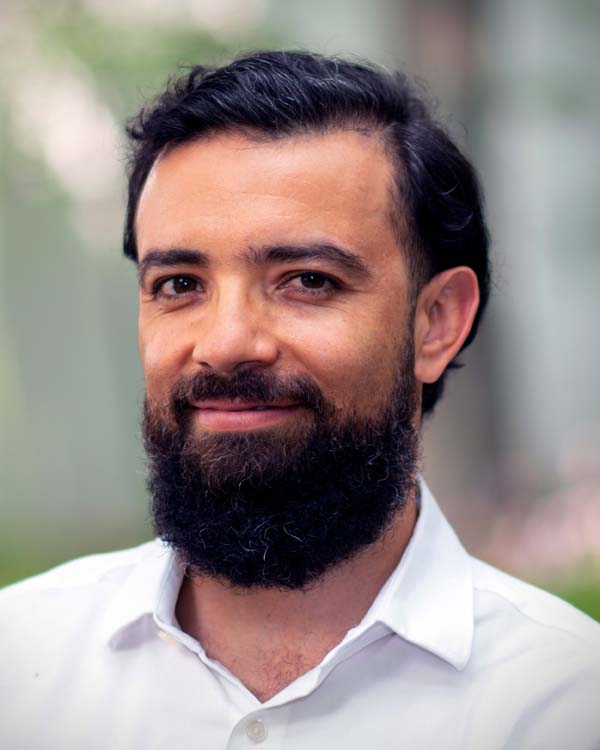 Fernando Esquivel-Suárez is an assistant professor in the Department of English at Spelman College in Atlanta, Georgia. He received an MA and a PhD in Latin American studies from Emory University. His background includes training in cultural studies and philosophy at Universidad Javeriana, in his hometown Bogota, Colombia. His main research interests focus on African American/Latinx relations, overlapping oppression, and solidarity in the context of the War on Drugs in Colombia, Mexico, and the United States. He is currently a Fellow at the National Humanities Center where he works on his book titled, The Pablo Escobar Mixtape. This project analyzes the War on Drugs and the iconization of Pablo Escobar in African American popular culture. He is also a member of the Board of Advisors for Freedom University, an organization that offers college-level classes and mentoring to undocumented students who have been denied this right by the State of Georgia.
Selected Publications
Esquivel-Suárez, Fernando. "The Global War on Drugs." Global South Studies: A Collective Publication with The Global South (August 23, 2018).
Esquivel-Suárez, Fernando. "A Legacy of Education for Liberation." Diversity & Democracy 21, no. 3 Examining the Past, Transforming the Future (Summer 2018).