Elizabeth S. Manley, 2021–22
Project Title:
Imagining the Tropics: Women, Tourism, and Caribbean Island Fantasy, 1890–1980
Mellon-HBCU Fellowship, 2021-22
Associate and Kellogg-Endowed Professor of History, Xavier University of Louisiana
Email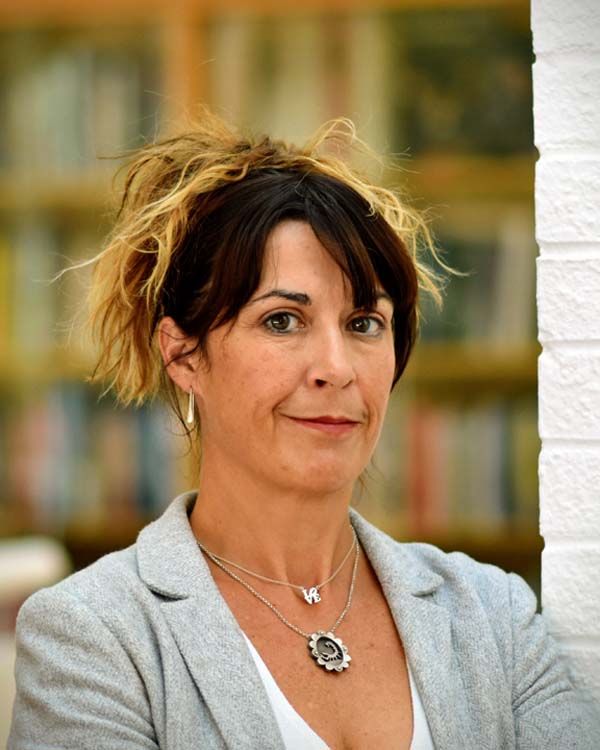 Elizabeth S. Manley is a Kellogg Endowed Associate Professor of History at Xavier University of Louisiana. She is the author of The Paradox of Paternalism: Women and Authoritarian Politics in the Dominican Republic and coauthor of the collection of feminist writings Cien Años de Feminismos Dominicanos with Ginetta Candelario and April Mayes. She has published articles in The Americas, The Journal of Women's History, Caribbean Studies, and Small Axe and is a contributing editor (Modern History Dominican Republic) for the Library of Congress' Handbook of Latin American Studies. Her new project, tentatively titled Imagining the Tropics, looks at the role of women in the development of twentieth-century Caribbean tourism. She has received funding for the project from the the American Philosophical Society, the Pan American Airways Foundation, and the National Endowment for the Humanities.
Selected Publications
Return to current fellows