E.K. Tan (NHC Fellow, 2023–24)
Project Title
Queer Homecoming: Translocal Remapping of Sinophone Kinship
Rockefeller Foundation Fellowship, 2023–24
Associate Professor of Comparative Literature and Sinophone Studies, Stony Brook University
Email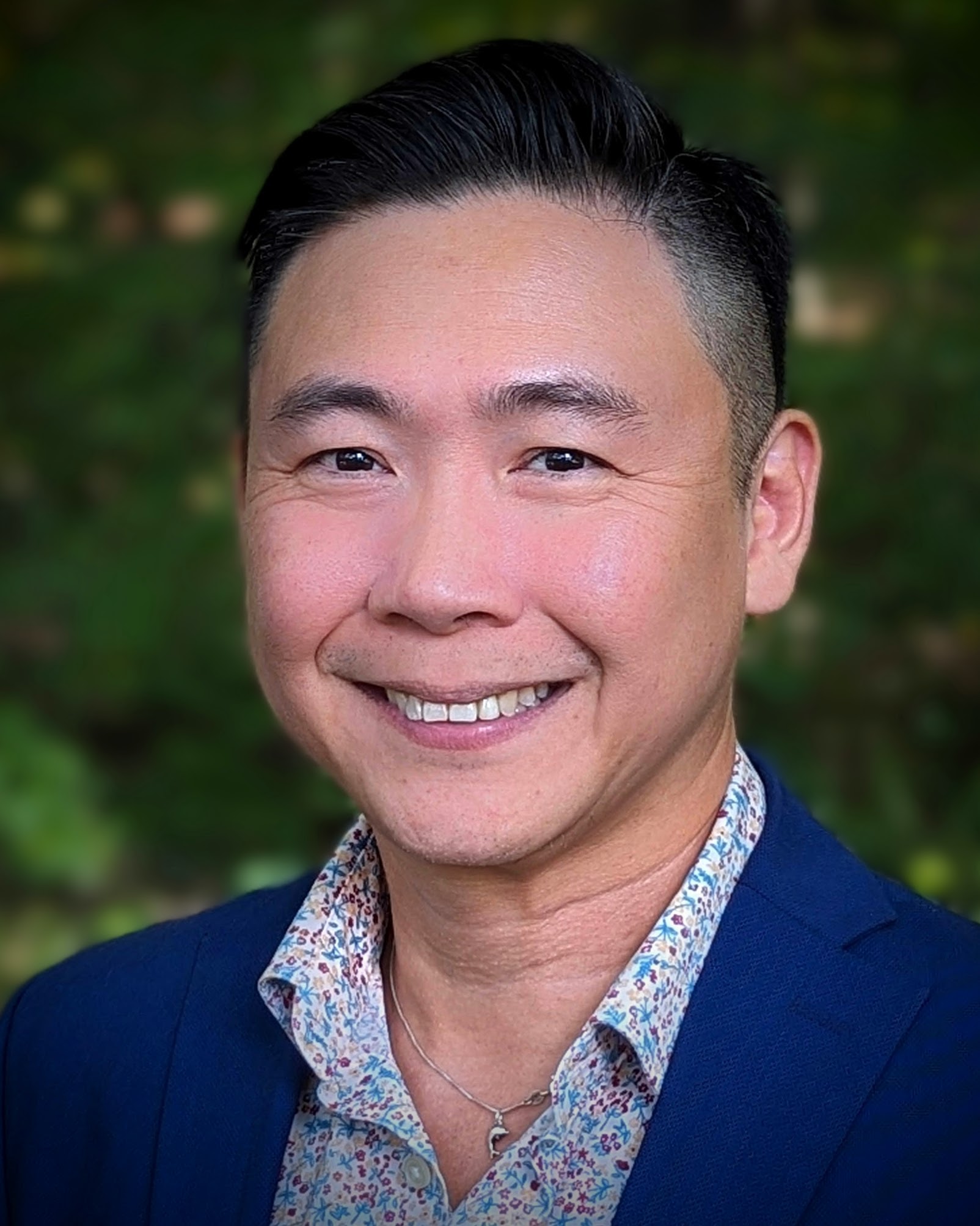 E.K. Tan is associate professor of comparative literature and Sinophone studies in the Department of English and the Department of Asian and Asian American Studies at Stony Brook University. He specializes in modern and contemporary Chinese literature, Sinophone studies, queer Asia, global Asias, postcolonial theory, diaspora studies, and the intersection of Anglophone and Sinophone literature and culture from Southeast Asia. He is the author of Rethinking Chineseness: Translational Sinophone Identities in the Nanyang Literary World (Cambria Press, 2017). He is currently working on two separate projects, titled Queer Homecoming: Translocal Remapping of Sinophone Kinship and Mandarinization and its Impact on Sinophone Cultural Production.
Tan is the current chair for the Society of Sinophone Studies and conference committee chair for the American Comparative Literature Association. He is the coeditor for the Peter Lang Transnational Cultures book series and serves on the board of the Cambria Sinophone World books series.
Selected Publications
Tan, E.K. "Conciliatory Amalgamation: The Politics of Survival in Sinophone Uyghur Writer Padi Guli's A Hundred Years of Bloodline." Prism: Theory and Modern Chinese Literature 18, no. 2 Chinese Literature across the Borderlands (2021): 409–30.
Tan, E.K. "From Exile to Homecoming: Chen Xue's A Wife's Diary." In The Oxford Handbook of Modern Chinese Literatures, edited by Carlos Rojas, and Andrea Bachner, 779–96. New York: Oxford University Press, 2016.
Tan, E.K. "In Search of New Forms: Impact of Bilingual Policy and 'Speak Mandarin' Campaign on Sinophone Singapore Poetry." Interventions: International Journal of Postcolonial Studies 18, no. 4 Singapore at 50: At the Intersections of Neoliberal Globalization and Postcoloniality (2016): 526–42.
Tan, E.K. "A Queer Journey Home in Solos: Rethinking Kinship in Neo-Confucian Singapore." In Queer Sinophone Cultures, edited by Howard Chiang, and Larissa Heinrich, 130–46. New York: Routledge, 2014.
Tan, E.K. Rethinking Chineseness: Translational Sinophone Identities in the Nanyang Literary World. Cambria Sinophone World Series. Amherst, NY: Cambria Press, 2013.
Return to current fellows