David Brakke (NHC Fellow, 2022–23)
Project Title
A Religion of the Books: The New Testament and Other Early Christian Scriptural Practices
Henry Luce Fellowship; Hurford Family Fellowship, 2022–23
Joe R. Engle Chair in the History of Christianity; Professor of History, The Ohio State University
Email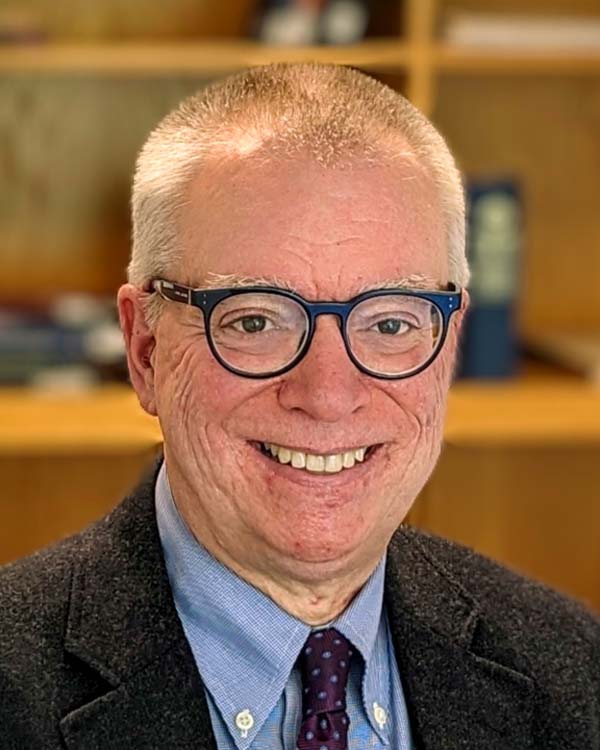 David Brakke is Joe R. Engle Chair in the History of Christianity and professor of history at The Ohio State University. He studies the history and literature of ancient Christianity from its origins through the fifth century. He received an MDiv from Harvard University and a PhD in religious studies from Yale University. He is the author, coeditor, or cotranslator of more than a dozen books on monasticism, Gnosticism, biblical interpretation, and Egyptian Christianity in late antiquity, most recently The Gospel of Judas: A New Translation with Introduction and Commentary (Anchor Yale Bible, Yale University Press 2022) and, with David Gwynn, The Festal Letters of Athanasius of Alexandria, with the Festal Index and the Historia Acephala (Translated Texts for Historians, Liverpool University Press 2022). He has served as editor of the Journal of Early Christian Studies and president of the International Association for Coptic Studies.
Brakke's current project, A Religion of the Books: The New Testament and Other Early Christian Scriptural Practices, contextualizes the formation of the New Testament within the diverse ways early Christians created and used authoritative writings. It examines how the establishment of the New Testament shaped Christian reading practices, uses of "apocryphal" books, conceptions of authorship, and rituals in late antiquity. He is also working on a new translation and study of the Secret Book (Apocryphon) of James.
Selected Publications
Shenute, Saint. Selected Discourses of Shenoute the Great: Community, Theology, and Social Conflict in Late Antique Egypt. Translated by David Brakke and Andrew Crislip. Cambridge, UK: Cambridge University Press, 2015.
Brakke, David. The Gnostics: Myth, Ritual, and Diversity in Early Christianity. Cambridge, MA: Harvard University Press, 2010.
Brakke, David. "A New Fragment of Athanasius's 39th Festal Letter: Heresy, Apocrypha, and the Canon." Harvard Theological Review 103 (2010): 47–66.
Brakke, David. Demons and the Making of the Monk: Spiritual Combat in Early Christianity. Cambridge, MA: Harvard University Press, 2006.
Brakke, David. Athanasius and the Politics of Asceticism. Oxford Early Christian Studies. Oxford, UK: Clarendon Press, 1995.
Return to current fellows