Christopher Moore, 2020–21
Project Title:
The Virtue of Agency: Sôphrosunê and Selfhood in Ancient Greece
The Pennsylvania State University
Return to All Fellows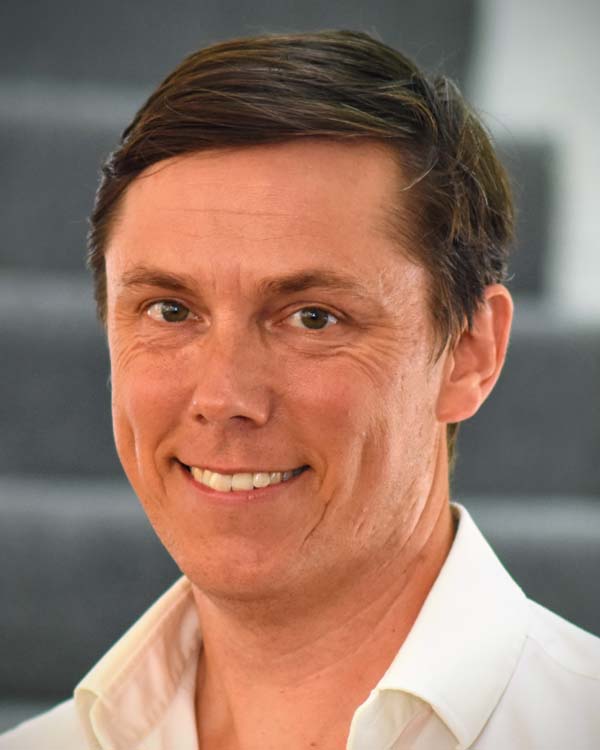 Fellowship Work Summary
Christopher Moore completed his book manuscript, The Virtue of Agency: Sôphrosunê and Self-Constitution, for Oxford University Press, and has completed revisions in response to referee comments. He submitted for review, to Brepols, Plato in Medieval England, his revision of a posthumous manuscript by Sears Jayne. He secured a contract with Oxford University Press for Critias of Athens: Texts, Translations, and Essays, with collaborator Christopher C. Raymond, on the basis of several submitted chapters. He also submitted several sample chapters of The Socratics: Texts and Translations from the First Generation, with his collaborator Alessandro Stavru, to Cambridge University Press and a comprehensive proposal and inventory of Public Philosophy in Classical Greece, 470–370: A New Sourcebook, with his collaborator Mirjam Kotwick, to Oxford University Press. He submitted several essays, including "Self-Knowledge," for the Bloomsbury Companion to Plato (forthcoming, 2022) and "Philosophia in Plato's Gorgias," for a Festschrift for Anthony Preus.