Carol Ann Muller, 1999–2000
Project Title:
A Home Within: Cape Jazz Singing in Exile
University of Pennsylvania
Return to All Fellows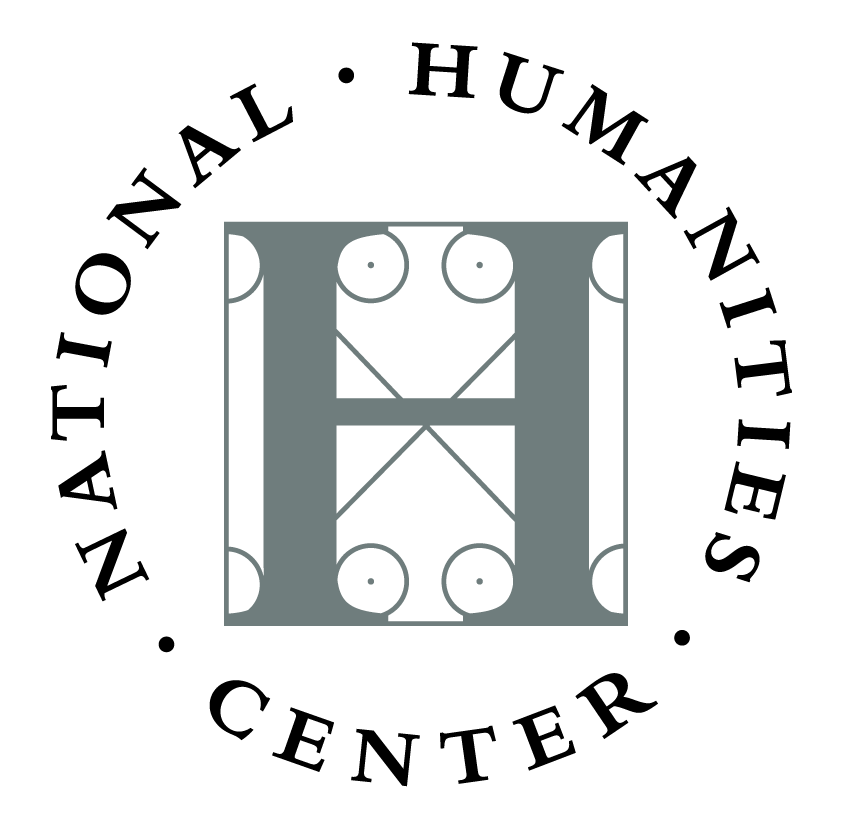 Fellowship Work Summary
Carol Muller concentrated on her book, A Home Within: Cape Jazz Singing in Exile, and an accompanying compact disc. She revised a chapter entitled "'Written' into the Book of Life: Nazarite Women's Performance Inscribed As Physical Text in Ibandla lamaNazaretha," which will be republished, with musical examples on compact disc, in Music and Ritual in Africa, edited by Daniel Avorgbedor (Edwin Mellon Press, forthcoming). She revised an article entitled "Capturing the 'Spirit of Africa' in the Jazz Singing of South African Born Sathima Bea Benjamin," for Research in African Literatures, and prepared an article, "Translating American Music, Rehearsing Global Citizenship: Magical Technologies, 'Cape Colo[u]redness,' and Jazz Performance in South Africa," for the Journal of the American Musicological Society. Her article, "Sathima Bea Benjamin Finds Cape Jazz to Be Her Home Within," was published in Sathima Bea Benjamin: Embracing Jazz, edited by Lars Rasmussen (Copenhagen: The Book Trader, 2000). She wrote liner notes for a compact disc: Sathima Bea Benjamin, Cape Town Love (Cape Town: Ekapa Records, 1999). She wrote reviews for the University of Pennsylvania's Center for African Studies Newsletter and for Ethnomusicology On Line. Muller is Assistant Professor of Ethnomusicology, University of Pennsylvania.