Candace Bailey, 2019–2020
Women, Music, and the Performance of Gentility in the Mid-Nineteenth Century South
Mellon-HBCU Fellowship, 2019-20
Professor of Musicology, North Carolina Central University
Return to All Fellows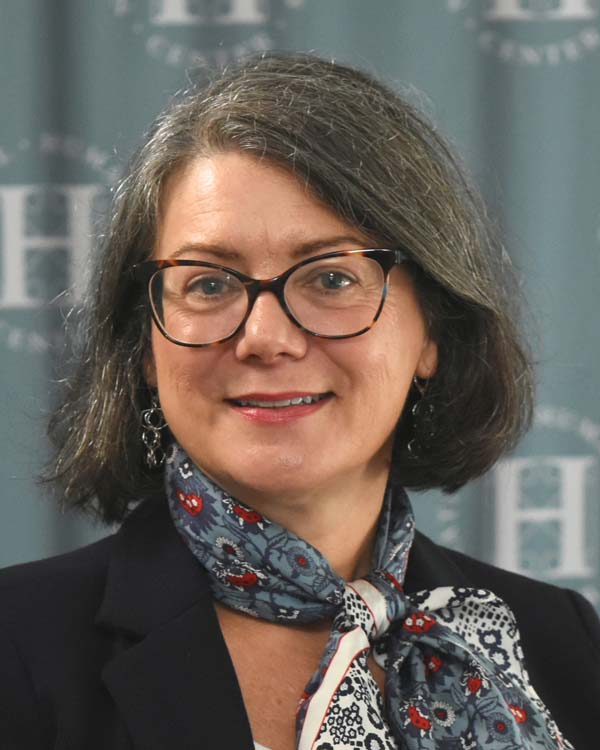 Candace Bailey (PhD, Duke University) is a musicologist at North Carolina Central University who specializes in women and music of the US South during the nineteenth century, as well as English music of the late seventeenth century. Her current research considers musical practices in a diverse southern population, from enslaved women of color to elite white daughters of planters, in order to gauge the social constructs that made the pursuit of this accomplishment desirable across cultural boundaries. Material and visual culture methodologies contribute to this work, uniting different disciplines in a fuller examination of music in the context of women's culture. Bailey's investigations further demonstrate that many antebellum southern white women earned their livelihood through music and explore the meaning of such labor in a time and place previously ignored in the annals of American music history. Her research has been supported by a HBCU Faculty NEH Award (full year), ACLS Project Development Grant, NEH Summer Stipend, the Judith Tick Fellowship (Society for American Music), Hampsong Fellowship in American Song (Society for American Music), and she is the inaugural recipient of the Kate Van Winkle Keller Fellowship for Research in Early American Music and Dance at the American Antiquarian Society (funded in part by the Society for American Music). Bailey has also been a Fellow at the Franklin Humanities Institute at Duke University.
Bailey has served as the president and vice-president of the North American British Music Studies Association, Secretary of the Society for Seventeenth-Century Music, as well as leadership and advisory positions the American Musicological Society, the Society for American Music, and other groups. At NCCU, she serves on the advisory board for Women and Gender Studies, the Honors Program, and Global Studies.
Selected Publications
Bailey, Candace. Charleston Belles Abroad: The Music Collections of Harriet Lowndes, Henrietta Aiken, and Louisa Rebecca McCord. Columbia: University of South Carolina Press, 2019.
Bailey, Candace. "The Challenge of Domesticity in Men's Manuscripts in Restoration England." In Beyond Boundaries: Rethinking Music Circulation in Early Modern Britain, edited by Linda Phyllis Austern, Candace Bailey, and Amanda Eubanks Winkler, 114-26. Bloomington: Indiana University Press, 2017.
Bailey, Candace. "Binder's Volumes as Commonplace Books: The Transmission of Cultural Codes in the Antebellum South." Journal of the Society for American Music 10, no. 4 (2016): 446-469.
Bailey, Candace. Music and the Southern Belle: From Accomplished Lady to Confederate Composer. Carbondale: Southern Illinois University Press, 2010.
Bailey, Candace. "Blurring the Lines: Elizabeth Rogers hir virginall booke in Context." Music & Letters 89 (2008): 510-46.