Candace Bailey, 2019–2020
Project Title:
Women, Music, and the Performance of Gentility in the Mid-Nineteenth Century South
North Carolina Central University
Return to All Fellows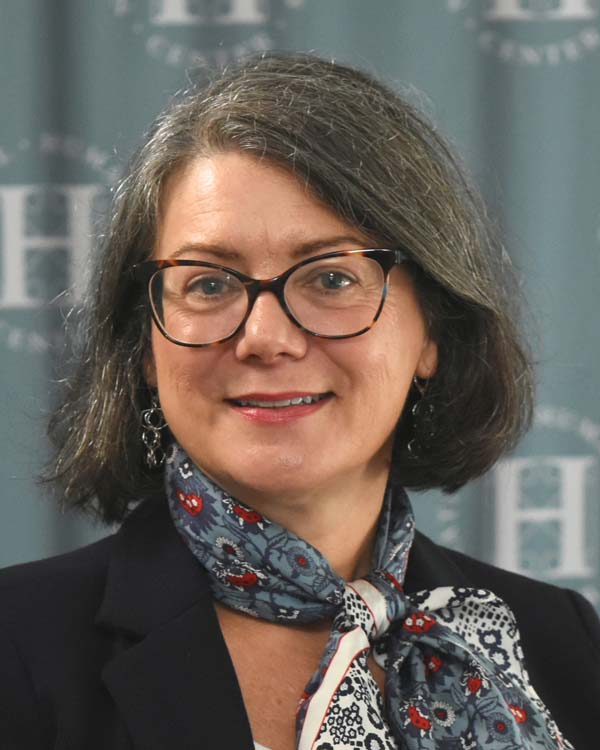 Fellowship Work Summary
Candace Bailey (Mellon-HBCU Fellow) completely organized Unbinding Gentility: Southern Women Musicians in the Nineteenth Century, including a substantial revision of the first two chapters. She wrote, submitted, and revised "'Remember Those Beautiful Songs': Preserving Cultural Practices Through Music Collection," forthcoming in American Music, 38/3. The colloquy paper "Interrogating Musical Practices Among Women of Color in Antebellum Slave States" will be part of a special issue on race and early American music for the Journal of the American Musicological Society. She wrote two chapters for edited volumes: "Definition and Dissemination of Popular Song in the Southern United States," forthcoming in Popular Song in the Nineteenth Century, edited by Derek B. Scott (Centro Studi Opera Omnia Luigi Boccherini, forthcoming); and "'She takes up music as a profession': Women organists in Reconstruction Mobile, Alabama," in Hidden Narratives of Women and Music, edited by Paula Bishop and Kendra Leonard (forthcoming, University of Mississippi Press). Bailey is professor of musicology at North Carolina Central University.