Ashraf H. A. Rushdy, 1998–1999
Project Title:
The Play of Race: Meditations on an American Institution
Wesleyan University
Return to All Fellows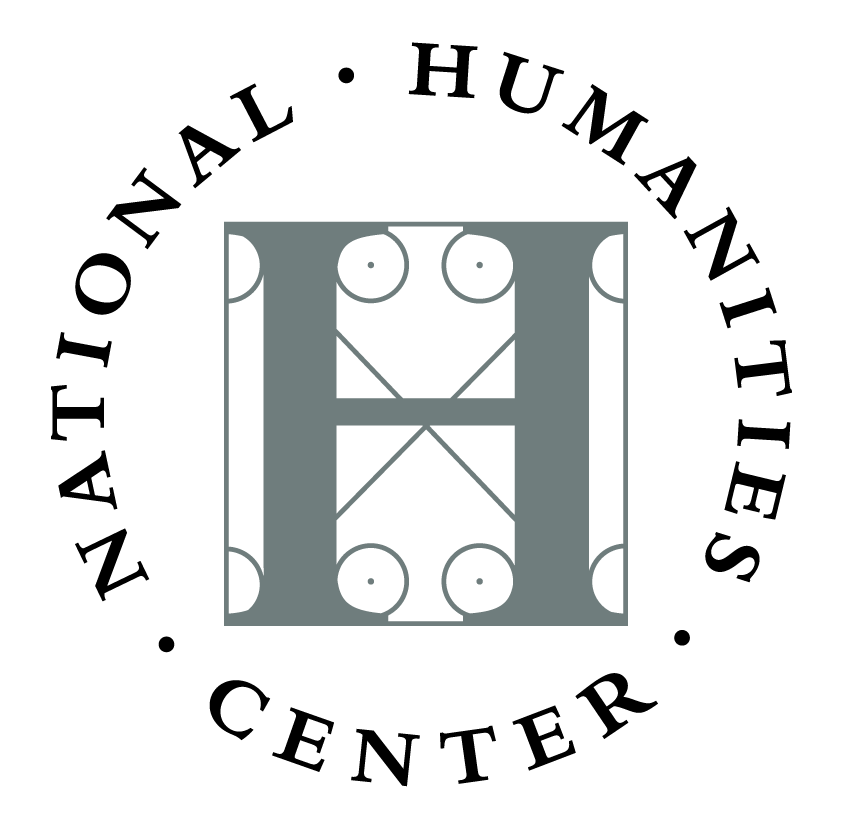 Fellowship Work Summary
Ashraf H. A. Rushdy finished writing a book entitled Remembering Generations: The Palimpsest Imperative in African American Literature. He copyedited his book, entitled Neo-Slave Narratives: Studies in the Social Logic of a Literary Form, just published by Oxford University Press. He wrote an essay entitled "Seeking Family, Seeking Forgiveness: The Memoirs of Slaveholders' Great-Grandsons," to appear in Southern Review, and wrote two essays on racial violence in East Texas. He worked on two other essays, one on the politics of apologizing for past events in a nation's history, and the other on the Congressional attempt, in the summer of 1997, to apologize for slavery. He chaired a conference at Wesleyan University on minority students and the professoriate.