Annemarie Weyl Carr, 1998–1999
Project Title:
Pursuing the Life of an Icon: The Panagia of Kykkos
Southern Methodist University
Return to All Fellows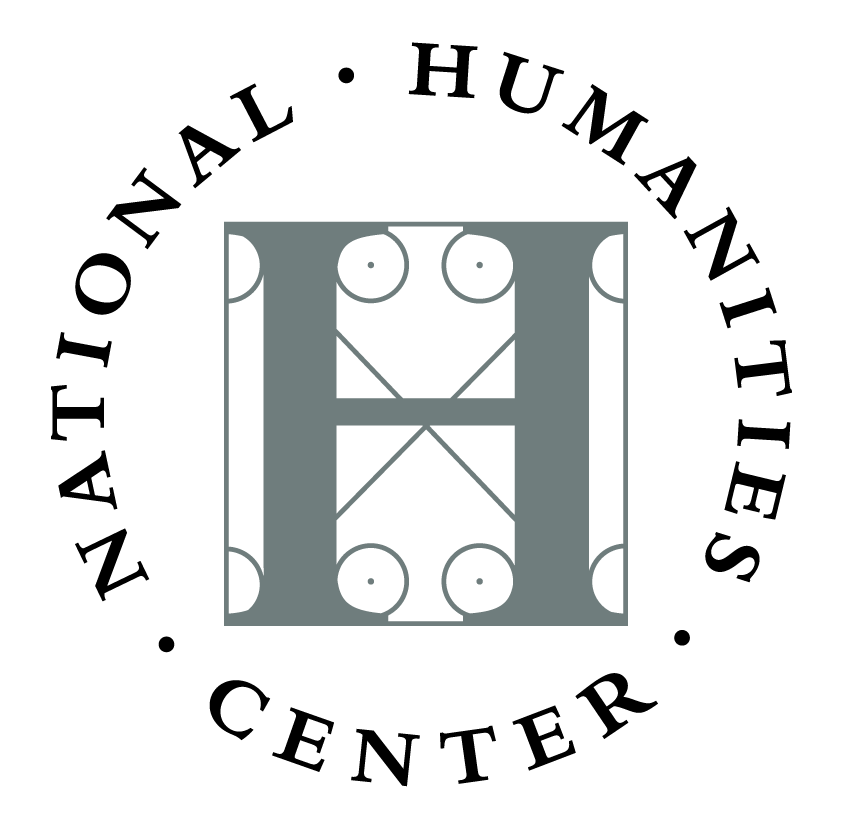 Fellowship Work Summary
Annemarie Weyl Carr completed four chapters of her book, Pursuing the Life of an Icon: The Virgin of Kykkos; an article entitled "Correlative Spaces. Art, Identity and Appropriation in Lusignan Cyprus," forthcoming in Modern Greek Studies; and a chapter,"Threads of Authority. The Virgin Mary's Veil in the Middle Ages," to be included in Robes of Honor. The Medieval World of Investiture, edited by Stewart Gordon, in the New Middle Ages Series of St. Martin's Press (forthcoming, 2000). She served as organizer of the "Sculpture in the Garden" symposium, held at Southern Methodist University. She gave the keynote lecture,"The Presentation of an Icon on Cyprus: The Virgin Veiled by God," for the graduate symposium in the history of art, at the University of North Carolina at Chapel Hill. Other talks included "The Limits of Appropriation. Essays in a Crusader Culture," for the New England Medieval Conference, held in Portland, Maine;"The Mother of God and the Feast of Orthodoxy," at Duke University; and "A Palaiologan Funerary Icon on Lusignan Cyprus," at Yale University. She was a participant in the Lilly Collegium on Religion and the Humanities at the Center, and gave a lecture, entitled "A Greek Funerary Icon from Gothic Cyprus," as part of the Center's public lecture series.