Andrew McClellan (NHC Fellow, 2022–23)
Project Title
Rivals on the Fenway: Isabella Stewart Gardner, the Museum of Fine Arts, Boston, and the Destiny of the American Art Museum
Carl and Lily Pforzheimer Foundation Fellowship, 2022–23
Professor of History of Art and Architecture, Tufts University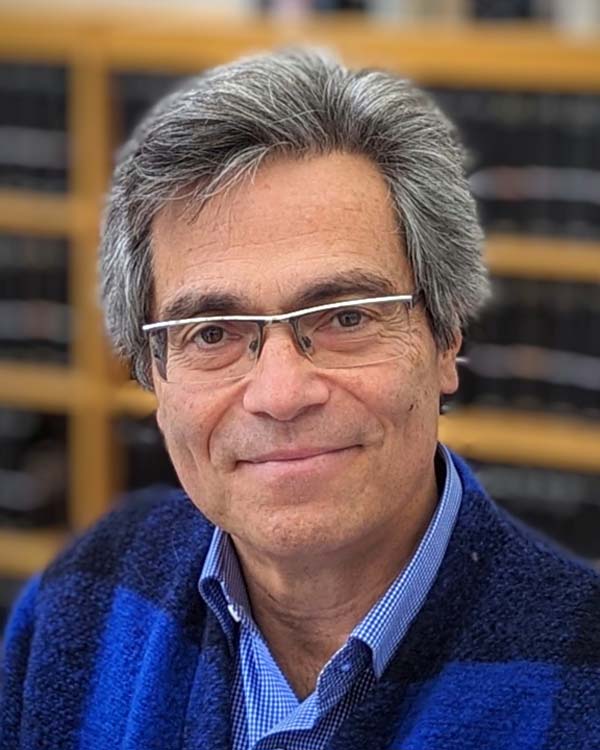 Andrew McClellan is professor of art history at Tufts University. Trained in European art of the seventeenth to nineteenth centuries (PhD, Courtauld Institute, London), McClellan has written numerous books and articles on the history of art museums, art theory, collecting, painting, sculpture, and architecture. At Tufts, he has served in an administrative capacity as dean of academic affairs, director of Museum Studies, chair of the Departments of History of Art and Romance Studies, and chair of tenure and promotion. He has also taught for New York University Abu Dhabi and the University of Sussex (UK).
His current project, Rivals on the Fenway: Isabella Stewart Gardner, the Museum of Fine Arts, Boston, and the Destiny of the American Art Museum, explores the simultaneous creation of two iconic institutions and their influence on the subsequent development of museum types, public and private, in the United States.
Selected Publications
Lasc, Anca I., Andrew McClellan, and Änne Söll, eds. Revisiting the Past in Museums and at Historic Sites. Routledge Research in Museum Studies. New York: Routledge, 2022.
McClellan, Andrew. "Decolonizing the Colony: Challenges to Systemic Change in the American Art Museum." Journal of Curatorial Studies 10, no. 2 (Fall 2021): 202-29.
Duncan, Sally Anne, and Andrew McClellan. The Art of Curating: Paul J. Sachs and the Museum Course at Harvard. Los Angeles: Getty Research Institute, 2018.
McClellan, Andrew. The Art Museum from Boullée to Bilbao. Berkeley: University of California Press, 2008.
McClellan, Andrew. Inventing the Louvre: Art, Politics, and the Creation of the Modern Museum in Eighteenth-Century Paris. Berkeley: University of California Press, 1999.
Return to current fellows