Andrea U. De Giorgi (NHC Fellow, 2023–24)
Project Title
Cosa and the Water Systems of the Roman Conquest of Italy (3rd–2nd c. BCE)
Robert F. and Margaret S. Goheen Fellowship, 2023–24
Professor of Classics, Florida State University
Twitter
Email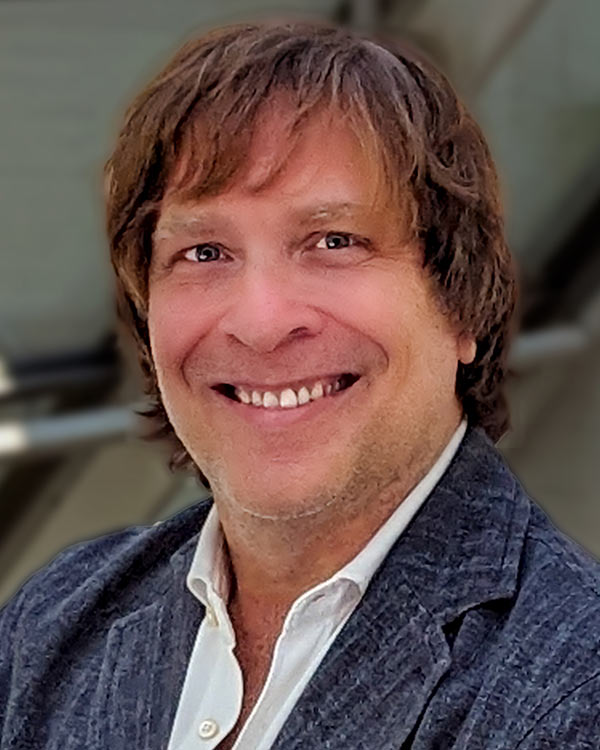 Andrea U. De Giorgi's interests are the archaeology and visual culture of Roman Italy and the East. He serves as director of the Cosa (Italy) excavations, codirects the Caesarea Coastal Archaeological Project (Israel), and studies the Antioch collections at Princeton University. His publication record includes monographs, edited books, and more than thirty essays among articles and book chapters.
Selected Publications
Bernard, Seth, Joseph McConnell, Federico Di Rita, Fabrizio Michelangeli, Donatella Magri, Laura Sadori, Alessia Masi, Giovanni Zanchetta, Monica Bini, Alessandra Celant, Angela Trentacoste, Lisa Lodwick, J. Troy Samuels, Marta Mariotti Lippi, Cristina Bellini, Claudia Paparella, Dan-el Padilla Peralta, James Tan, Peter van Dommelen, Andrea U. De Giorgi, and Caroline Cheung. "An Environment and Climate History of Italy during the Republican Period." Journal of Interdisciplinary History 54, no. 1 (Summer 2023): 1–41.
De Giorgi, Andrea U., and Asa Eger. Antioch: A History. New York: Routledge, 2021.
De Giorgi, Andrea U., ed. Cosa and the Colonial Landscape of Republican Italy (Third and Second Centuries BCE). Langford Conference of the Department of Classics, 2014. Ann Arbor: University of Michigan Press, 2019.
De Giorgi, Andrea U. "Sustainable Practices? A Story from Roman Cosa (Central Italy)." Journal of Mediterranean Archaeology 31, no. 1 (2018): 3–26.
De Giorgi, Andrea U. Ancient Antioch: From the Seleucid Era to the Islamic Conquest. Cambridge, UK: Cambridge University Press, 2016.
Return to current fellows