Project Title:
India, Iran and Empire: The Shansabanis of Ghur, c.1150-1215
University of California, Irvine
Return to All Fellows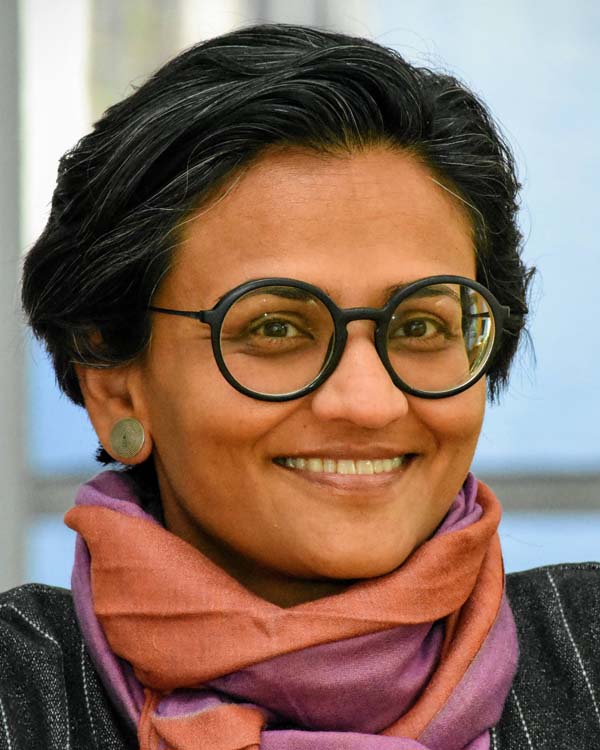 Fellowship Work Summary
Alka Patel (Josephus Daniels Fellow*) drafted much of the Introduction and made substantial progress on two chapters for her work in progress India, Iran and Empire: The Shansabānīs of Ghūr, c. 1150–1215. She also completed the final version of her chapter contribution to a special issue of Marg (Mumbai, India) dedicated to historical Gandhara. Additionally, she initiated an exhibition with the Getty Research Institute titled At the Crossroads: Qandahar in Imagines and Empires. This show of fifty-three nineteenth-century photographs (in facsimile) of southern Afghanistan, co-curated with Fran Terpak, will tour three of the country's major cities, including Qandahar, Herat and Kabul in late 2020. Patel is associate professor of art history at the University of California, Irvine.