Adeshina Afolayan (NHC Fellow, 2023–24)
Project Title
Philosophy in the Dancehall: Philosophy and Popular Music in Postcolonial Nigeria
Founders' Fellowship, 2023–24
Professor of African Philosophy, University of Ibadan
Email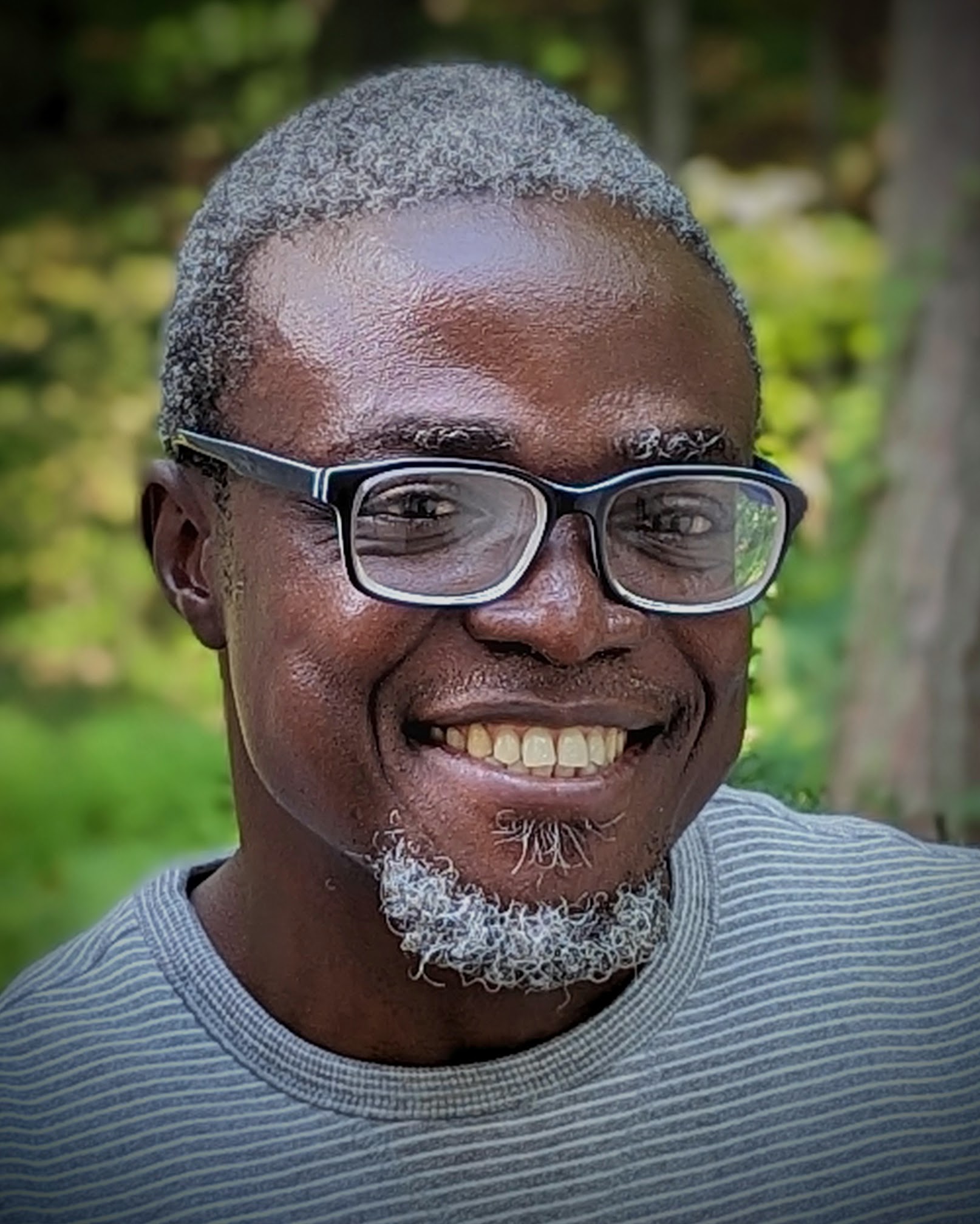 Adeshina Afolayan has a doctorate in philosophy from the University of Ibadan, Nigeria. He has been teaching philosophy, especially contemporary African philosophy and social and political philosophy since 2001. His areas of specialization are the philosophy of politics, politics and Pentecostalism, African cultural studies, and African political philosophy.
His current project involves a philosophical interrogation of how popular culture and (African) philosophy relate within the Nigerian postcolony and its multiple predicaments. The first part of the project involves a critical investigation of how Afropop, the unique Nigerian blend of hip-hop and Afrobeats, generates or reveals philosophical insights derived from creative engagements with postcolonial, existential lifeworlds.
Selected Publications
Afolayan, Adeshina. "On Critical African Philosophy: Mapping the Boundaries of a Good Philosophical Tradition." Metaphilosophy 54 (2023): 223–37.
Afolayan, Adeshina. "Introduction: Postcolonial Performativity in Nigeria." In Identities, Histories and Values in Postcolonial Nigeria, edited by Adeshina Afolayan, xiii–xxii. Lanham: Rowman & Littlefield, 2021.
Afolayan, Adeshina. Philosophy and National Development in Nigeria: Towards a Tradition of Nigerian Philosophy. Oxford, UK: Routledge, 2018.
Afolayan, Adeshina, and Toyin Falola, eds. The Palgrave Handbook of African Philosophy. New York: Palgrave, 2017.
Afolayan, Adeshina, ed. Auteuring Nollywood. Ibadan: University Press PLC., 2014.
Return to current fellows