Abraham Terian, 2018–2019
Project Title:
Philo of Alexandria: On Providence I-II. Critical Text, Translation, and Commentary
Saint Nersess Armenian Seminary
Return to All Fellows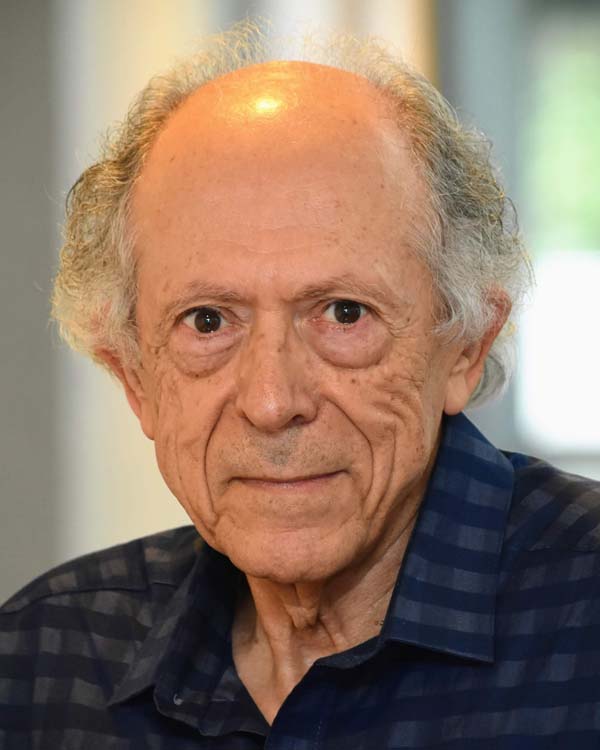 Fellowship Work Summary
Abraham Terian (Robert F. and Margaret S. Goheen Fellow) spent most of his time at the Center working on a commentary on a once lost work of Philo of Alexandria: On Providence in two books. He completed work on two other books: Armenian Moralia: The "Oft-repeated Discourses," a sixth-century collection of twenty-three moral discourses in Armenian by an anonymous abbot, to be published by CUA Press in The Fathers of the Church series, and The Life of Mashtots' by His Disciple Koriwn: Introduction with Rhetorical Analysis and Translation with Commentary, a 5th-century Armenian text narrating the life and work of the inventor of the Armenian alphabet, to be published by the Mesrop Mashtots' Institute of Ancient Manuscripts in Yerevan, Armenia. He also submitted two articles for publication in peer-reviewed journals: "Philo about the Contemplative Life: Conybeare Revisited" for The Studia Philonica Annual: Studies in Hellenistic Judaism (vol. 31, 2019) and "Monastic Turmoil in Sixth-century Jerusalem and the South Caucasus: The Letter of Patriarch John IV to Catholicos Abas of the Caucasian Albanians" for Dumbarton Oaks Papers (vol. 74, 2020). Terian is emeritus professor of Armenian theology and patristics at St. Nersess Aremnian Seminary and Fellow of the National Academy of Sciences of the Republic of Armenia.