Project Title:
Affective Dimensions of Precarity in Contemprary Chinese and English Fiction
Shanghai Jiao Tong University
Return to All Fellows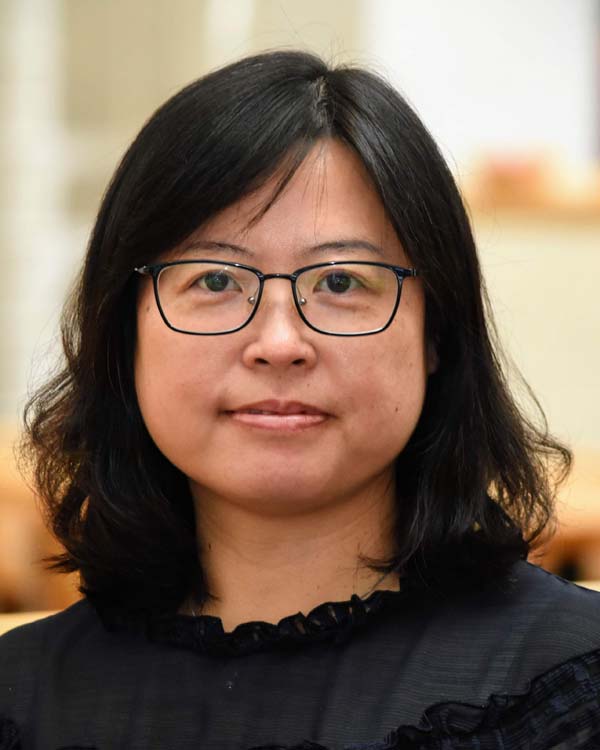 Fellowship Work Summary
Lanlan Du (Luce East Asia Fellow) drafted two chapters of her book Affective Dimensions of Precarity in Contemporary Chinese and English Fiction. She published an article entitled "Nature and Ethnic Women: An Ecofeminist Reading of Chi Zijian's The Last Quarter of the Moon and Linda Hogan's Solar Storms" in Comparative Literature Studies (December 2018). Her essay "Classic Marxism and World Literature as Event: A Case Study of Female Writing on Reconstructing World Literature" will be published by Nanjing University Press in 2020. She coedited with Qinglong Peng the fifth volume of Comparative Literature and Transcultural Studies (Foreign Languages Teaching and Research Press, August 2019) and her essay "Affective Politics in Transnational Mobility: A Case Study of The Inheritance of Loss" was included in the collection. Lanlan Du is editor-in-chief of Book One of New English Reading Course—Reading, Extension, Ideas, was published by Higher Education Press in September 2019. She also translated Chapter 10 and Chapter 13 of Narrative Theory Unbound: Queer and Feminist Interventions, edited by Robyn Warhol and Susan (Lanser, 2015), which will be published in 2020. Lanlan Du is professor of English, School of Foreign Languages at Shanghai Jiaotong University.