Franziska Seraphim, 2018–2019
Project Title:
Geographies of Justice: Japan, Germany, and the Allied War Crimes Program after World War II
Boston College
Return to All Fellows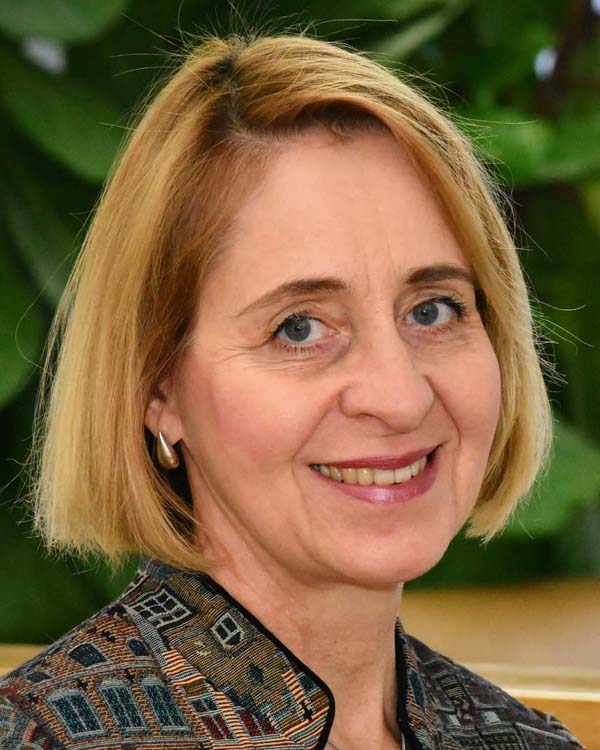 Fellowship Work Summary
Franziska Seraphim (Frank H. Kenan Fellow, spring semester) drafted the introductory chapter and a detailed chapter outline of her book manuscript Geographies of Justice: Japanese and German War Criminals in the Early Postwar World. She revised two chapter-length essays and submitted them for publication: "Locating Social Movements in Japan's Long Twentieth Century" in The Cambridge History of Japan, vol. 3, edited by Laura Hein (Cambridge University Press, 2020), and "Spaces of Punishment" in 70 Years Later: The International Military Tribunal for the Far East, edited by Viviane Dittrich, Jolana Makraiova, Kerstin von Lingen and Philipp Osten (Torkel Opsahl Academic EPublisher, 2019). Seraphim is associate professor of history at Boston College.