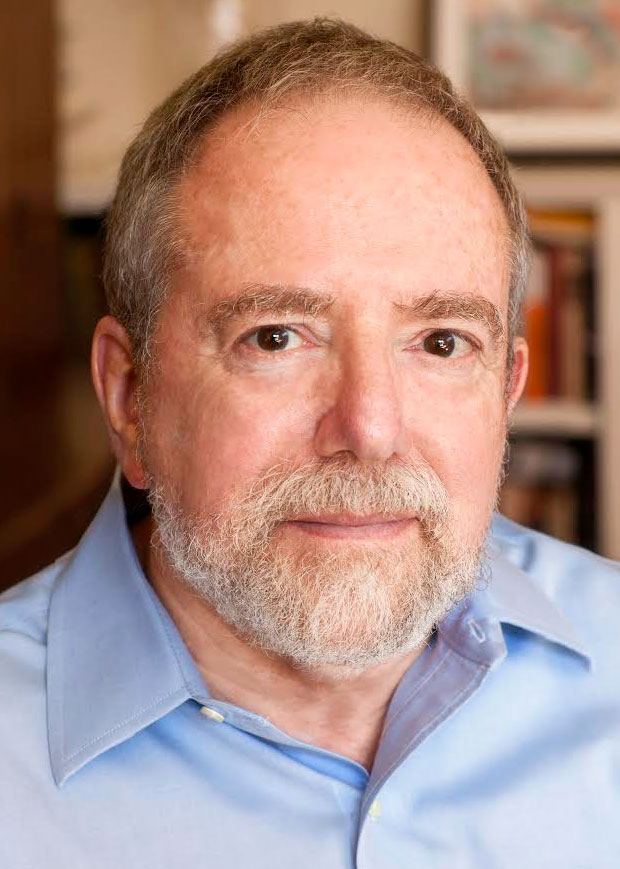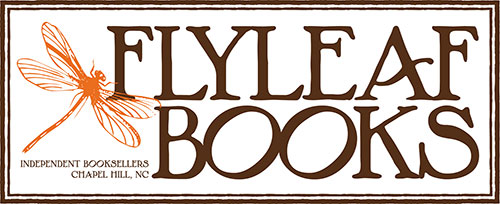 On Monday, June 13, 2016, the National Humanities Center and Flyleaf Books were pleased to present best-selling author David Denby. Denby is a staff writer and former film critic for The New Yorker, and his reviews and essays have appeared in The New Republic, The Atlantic, and New York magazine (where he was film critic from 1978 to 1998), among other places.
Born in New York City in 1943 and educated at Columbia and Stanford, Denby is the author of Great Books (1996), an acclaimed account of returning to college and reading the Western classics during the curriculum wars; American Sucker (2004), his wrenching memoir of getting caught up in the stock market at the time of the tech bubble and the breakup of his marriage; Snark (2009), a polemic against the spread of nasty low sarcasm as a journalistic style in the Internet age; and Do the Movies Have a Future? (2012), a collection of his best movie criticism from The New Yorker.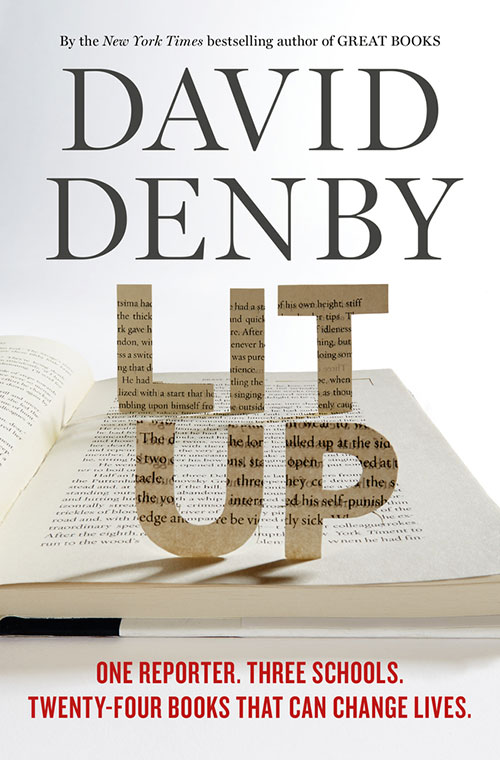 Denby's latest book, Lit Up, published earlier this year, recounts his experiences and observations while embedded in tenth-grade English classes at three public schools exploring if—and how—today's teenagers can still be turned on to serious reading.
Listen to an interview with David Denby about how to get teens to read.