Thursday, March 3, 2016 at 6:00 pm at the National Humanities Center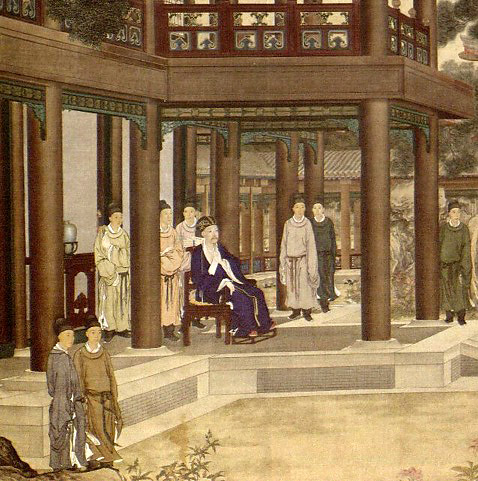 In imperial China, eunuchs were household servants of the emperor, their duties generally limited to cooking, cleaning, and other mundane chores. At times, however, they became influential members of the government, their power even eclipsing that of officials and the emperor himself.
In this lecture, Norman Kutcher will examine and reflect on specific emperors' relationships with their chief eunuchs, using these case studies to explain the complex dynamic that could sometimes arise between emperor and eunuch.