June 17–21, 2019 at the National Humanities Center
Teaching, like military service, is a profession in which the personal and professional are very closely tied. Teachers in K–12 grades receive a high degree of training and credentialing, but their practice is also profoundly informed by experience and service. The culture of teaching reflects a civic-minded call to duty, and the motivation and reward is often intrinsic.
It should come as no surprise then that many former military personnel choose to enter education in a lateral-entry career path. Service leadership provides the critical motivation that transforms the training from hypothetical to actual.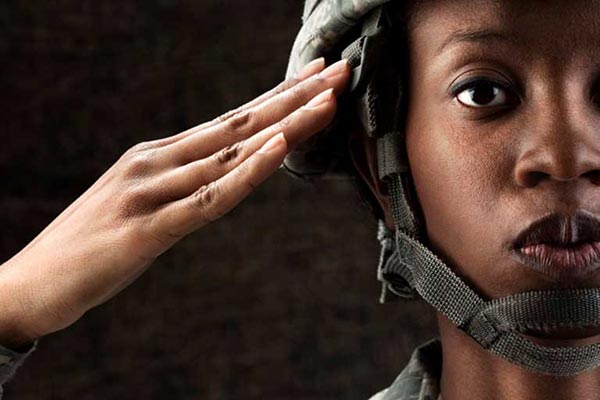 With the generous support from the
National Endowment for the Humanities
, this five-day institute welcomed 15 educators who are also veterans in a project-based initiative to help classrooms and communities better understand the military family experience. Noted literary scholars like Patrick Deer of New York University and co-director Hilary Lithgow of University of North Carolina at Chapel Hill worked with participants to better understand and access key themes such as duty, sacrifice, and homecoming using literature, poetry, and popular media culture.  The cohort then designed projects to support their home communities and schools in the same process.
Participants reconvened at the Center in spring 2020 to share a showcase of these projects.


Troops to Teachers
has been made possible by a major grant from the National Endowment for the Humanities: Dialogues of War.