A Free Hands-On Workshop for Educators | February 7, 2018 in Austin, TX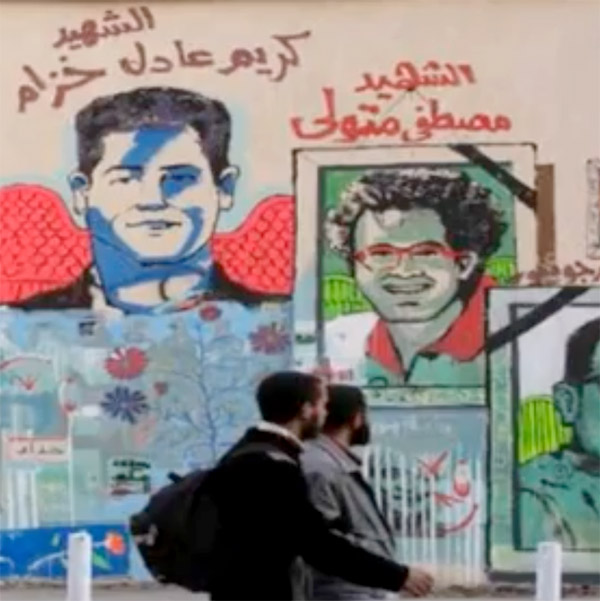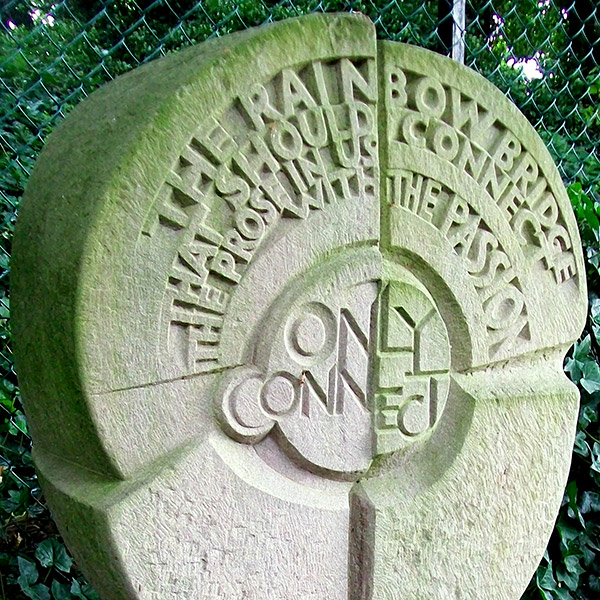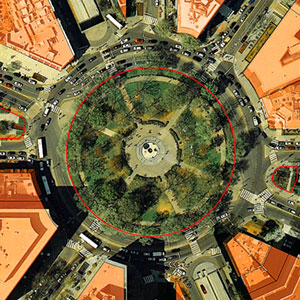 The National Humanities Center (NHC) is celebrating forty years of supporting excellence in humanities research and pedagogy. Located in Research Triangle Park, North Carolina, the NHC provides blended professional development opportunities and instructional materials for educators of all levels. These resources bridge the divide between scholarship and the classroom—and aim to create more effective environments for teaching and learning.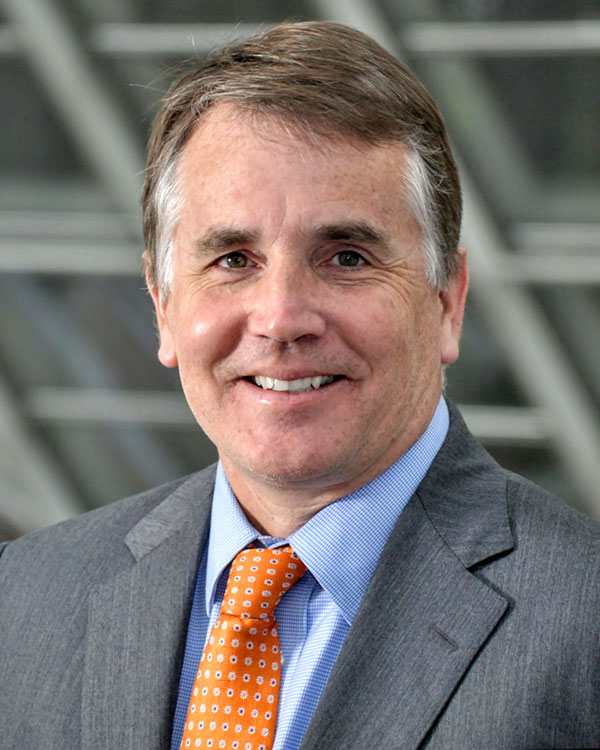 Join Andy Mink, NHC Vice President for Education Programs, in Austin, Texas on February 7, 2018 for Humanities in Class: Critical Inquiry and Classroom Practice in the Information Age to learn more about emerging trends in humanities education with a particular emphasis on the digital environment. This hands-on session will feature guides and resources in support of disciplinary practice—including U.S. and world history, English language and literature, music, art history, classics, geography, civics, and philosophy. Participants will receive new digital resources with classroom-ready materials as well as opportunities for new workshops and seminars.
Location: UT-Austin Campus, Gebauer Building, Third Floor Conference Room (GEB 3.312)
Date and Time: Wednesday, February 7, 2018 from 3:00 to 4:30 pm
Parking: Public parking is available in the San Antonio Garage (SAG) at 2420 San Antonio Street (located between 24th and 25th Streets). This link provides additional information about parking on campus as well as a map showing the SAG parking garage.
Reception: All attendees are invited to attend a reception at the Byrne-Reed House from 5:00 to 7:00 pm. Cosponsored by the National Humanities Center, Humanities Texas, and the University of Texas at Austin College of Liberal Arts, this event will be a celebration of the Center's ongoing national work in the humanities. Enjoy wine and beer and the music of Austin native Matt Smith.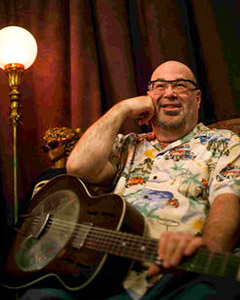 As a musician, teacher, producer, guitarist, and author, Matt Smith has dedicated himself to the art and craft of making music for over thirty years. He was a senior music instructor for the National Guitar Workshop, along with some of the finest guitar instructors in the country, leading workshops in Connecticut, Chicago, Los Angeles, New Orleans, Austin, Nashville, Florida, Seattle, Oakland, the United Kingdom, and Germany.
As a player, Matt has hundreds of songwriting, recording, and live credits and has toured the U.S. and dozens of other countries. It's not only hard to find someone with Matt's breadth of experience, but it's rare to find someone who shares his knowledge so generously with colleagues. Matt has produced and engineered over 100 commercially-released albums, commercials, and film soundtracks. As a session musician, he has played multiple instruments (acoustic, electric, and baritone guitar, bass, banjo, mandolin, dobro, sitar, Mohan veena, steel guitar, ukulele, saz, cumbus, charango, tiple) for many artists in New York and Austin.
Since 1991, Matt has been an international clinician for Kaman Music (Ovation, Takamine, and Hamer Guitars, and Trace Elliott Amplifiers), and a product demonstrator for Fret King Guitars, Tony Bruno Custom Amplifiers, Tech 21 and Pigtronix Effects Pedals and, most recently, Supro Amps.