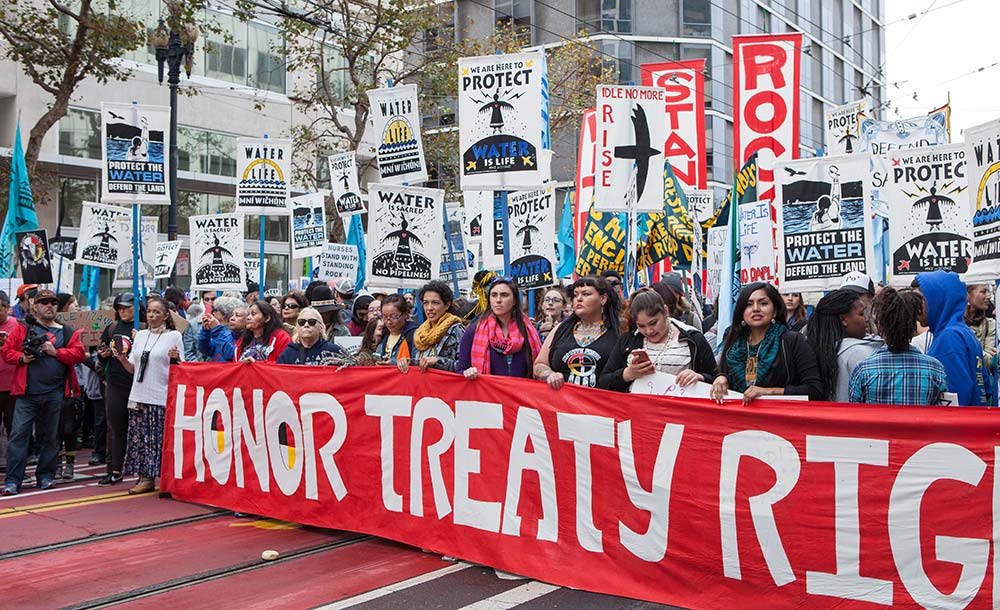 This course will address clear curricular gaps in Native American history with a focus on foodways and the loss of access to traditional fishing, hunting, and gathering areas; the historical loss of land and water rights through treaties and conflicts; and the loss of family lands for Native populations. Digital materials from the Library of Congress online collection will be featured prominently in each module with an emphasis on material culture and visual arts.
Professional Development Hours
Fall/Spring 6-week Course: 35
Summer 1-week Course: 25
Register Now
Fall 2021, Session 2: November 8–December 17
Spring 2022, Session 1: January 24–March 4
Spring 2022, Session 2: March 21–May 6
---
Sample Activities
Questions Worth Considering About Treaties
"Civilizing" Rhetoric
Digging in the Digital Archive
Find more exceptional teaching resources at the
Humanities in Class Digital Library
, an Open Education Resource (OER) platform. The Digital Library provides direct access to a wide variety of scholarly and instructional resources for the humanities classroom in one central location.
Registered members receive a 20% discount on all online courses.
Membership is free!