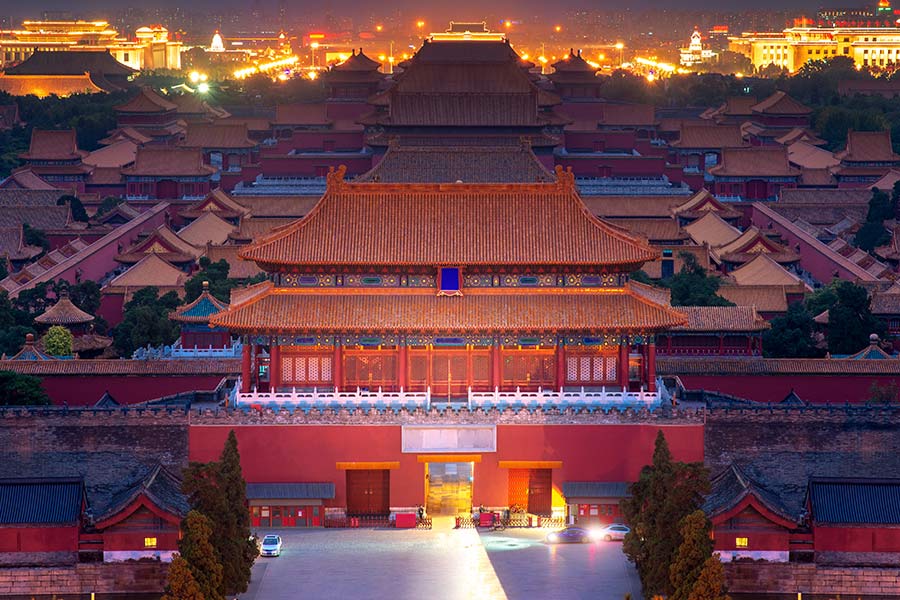 In this inaugural offering of the Humanities in Class Mini Course series, participants will gain introductory knowledge of the Ming Dynasty, the fourth-longest of the Chinese dynasties.
The Ming Dynasty ruled from 1368 to 1644 CE and was well known for its trade with the west, as well as its drama, literature, art, and religion. Participants will engage with readily available online resources, digital collections, and archives that will build context for understanding this complex society. More specifically, the module explores issues of Chinese and European trade, women's access to literature, differences between fine art and practical pieces, Ming Confucianism, and interactions with westerners like Matteo Ricci.
With customized scholarly vignettes and literary, artistic, and religious analyses embedded throughout, this training module will benefit teachers at all levels.
Sample Activities
Matteo Ricci Visits Ming China
Painting and Calligraphy as Fine Art
Wang Yangming and Confucianism
Professional Development Hours
Asynchronous mini course: 15
Register Now
Registration fee: $49