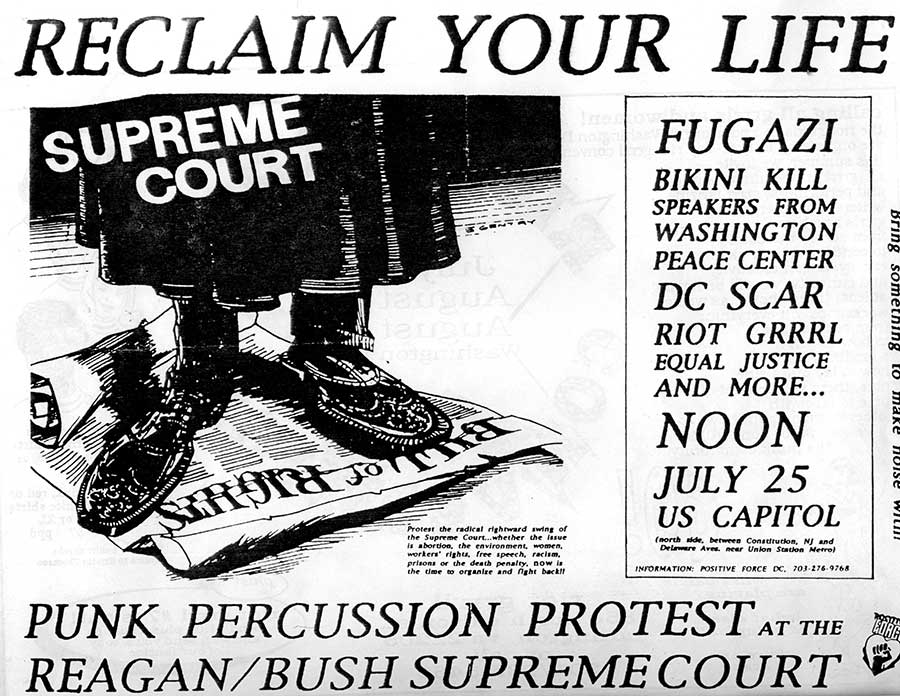 Socially, music has often been ahead of the curve in the United States. Long before legal segregation ended, musicians of nearly every ethnicity represented in the United States were coming together for the higher purposes of making music and having fun. The sounds they created—jazz, salsa, rock and roll, soul, hip hop, etc.—are a gateway into a rich exploration of U.S. history that represents all stakeholders and excites students in the process.
This course will use music beginning in the 1960s and progressing to the near-present to explore issues of race, gender, and sexuality in contemporary American history. "From The Sixties to Now" will focus primarily on content from the Rock and Roll Forever Foundation's collaboration with the CNN Soundtracks series.
This course has been designed with the generous support of the Rock and Roll Forever Foundation.
Professional Development Hours: 35
Register Now
Fall 2021, Session 2: November 8–December 17
Spring 2022, Session 1: January 24–March 4
Spring 2022, Session 2: March 21–May 6
---
Sample Activities
Playlist: Fourth of July
Playlist: Women's Empowerment Anthems
Playlist: Black Lives Matter
Find more exceptional teaching resources at the
Humanities in Class Digital Library
, an Open Education Resource (OER) platform. The Digital Library provides direct access to a wide variety of scholarly and instructional resources for the humanities classroom in one central location.
Registered members receive a 20% discount on all online courses.
Membership is free!